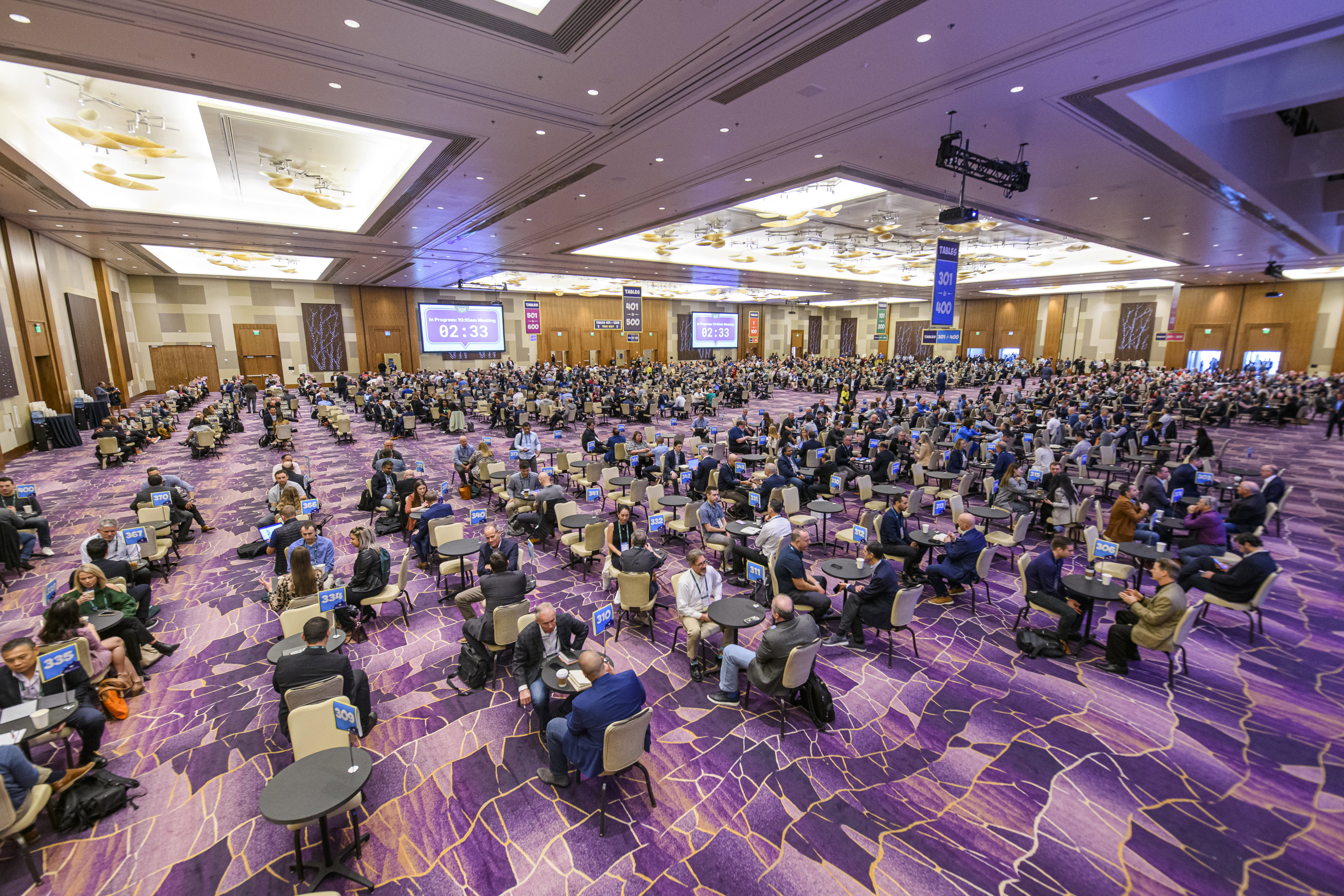 Fintech Meetup launched its first virtual event in 2021, which was subsequently followed by a second in 2022. These two events together facilitated over 50,000 meetings and the next step in its evolution was launching its first in-person event last month, an event designed to be the key kick-off event for the entire fintech industry each year.

We launched our in-person event as we saw a gap in the market. An opportunity to bring the industry together and connect them at scale through our meetings programme, while providing customers with the metrics and statistics they need to truly measure a return on investment.
Jon Lear
President and Co-Founder of Fintech Meetup
The meetings programme brought together exciting fintech startups to meet with some of the biggest and most established banks in the world and the whole industry was blown away by the scale and impact of the meeting's programme. "This is the event that all of us in fintech didn't know we needed. What you built is a game changer and it will have an extremely positive impact on the future of our industry," said Alex Johnson from Fintech Takes.
"Fintech Meetup is the catalyst of connectivity in fintech" is how Brian Billingsley from Basis Theory described the programme that is providing the industry with a more efficient way of connecting, partnering and collaborating at events.
"This is the way that the whole industry in the future is going to collaborate and interact with each other," said Jon. "People were leaving the meetings with a real buzz about the opportunities they had created."
The team scheduled 30,000 meetings on-site (an average of 11.5 meetings per participant), and next year has ambitions to increase that number to 45,000.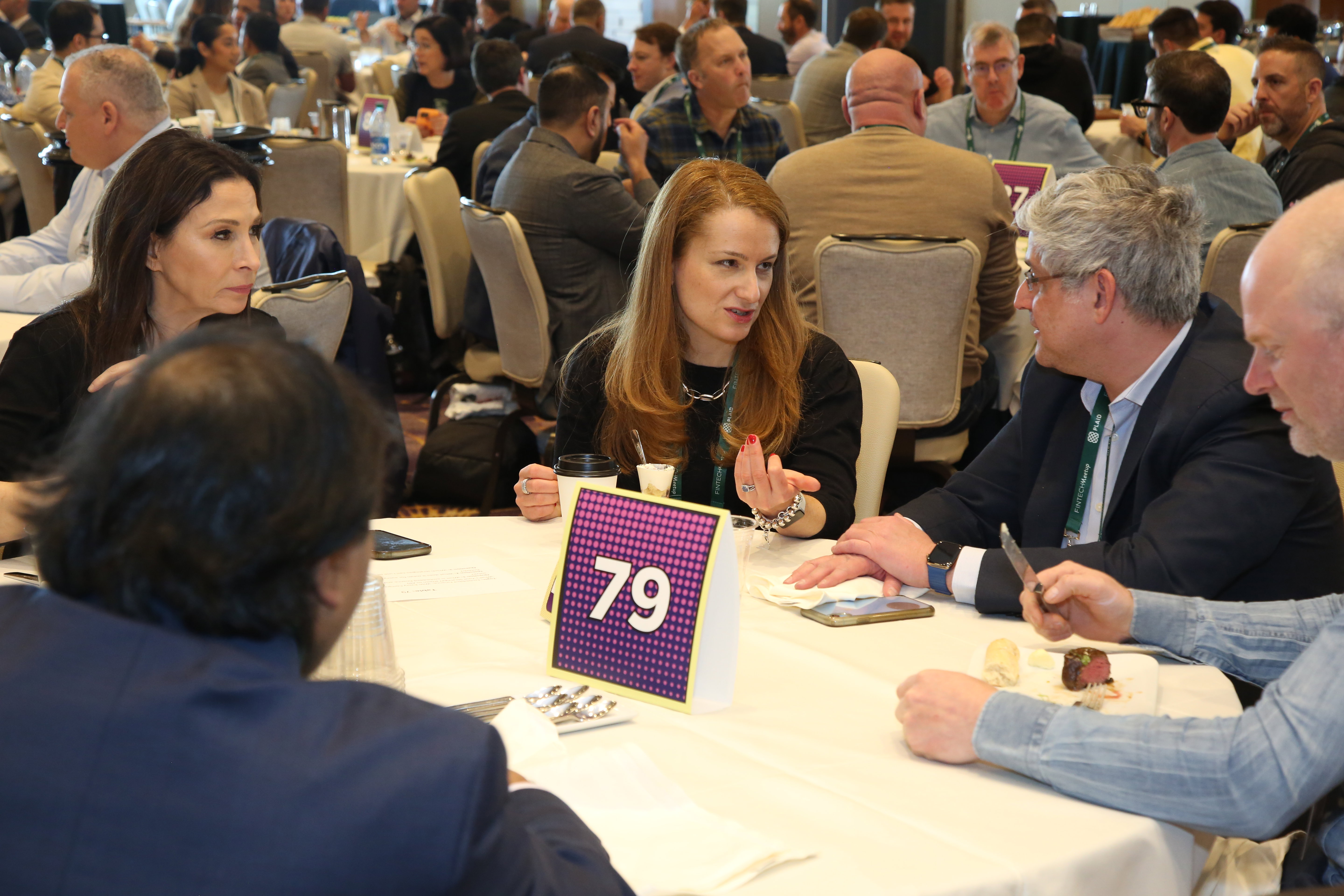 This year, the team behind Fintech Meetup also launched an exciting new feature called Tabletalks – peer group self-moderated discussions which formed part of the meetings programme. The Tabletalks took place over breakfast and lunch and covered a wide variety of topics enabling participants to discuss the opportunities and challenges facing the industry. The team scheduled 1,600 Tabletalks across the three-day event, and due to its popularity will be looking to scale this feature next year.
The 2024 event will be even bigger and better as Fintech Meetup moves from the Aria Hotel to the Venetian, a larger venue which will enable the team to increase attendees and the number of meetings scheduled. It is once again going to be an unmissable event, providing the fintech industry with an experience that showcases what the future of Fintech looks like and setting the tone of the industry for the year ahead.