Bett UK returned to the ExCeL London in March bringing together 30,000 EdTech and industry changemakers from 123 countries to deliver the best Bett ever!
This year, the show experienced the biggest transformation in its 37-year history by launching Connect @ Bett – a ground-breaking new meetings programme that is disrupting how the EdTech industry meets and does business. The double opt-in meetings offered leaders a chance to find solutions to their strategic, operational, and pedagogical challenges and enabled them to uncover new and emerging products from a wide range of local and international companies.
The programme is now the primary way to build strategic relationships at Bett and across the three days the team delivered 7,000 meetings, bringing together over 2,300 individuals from 1,500 organisations.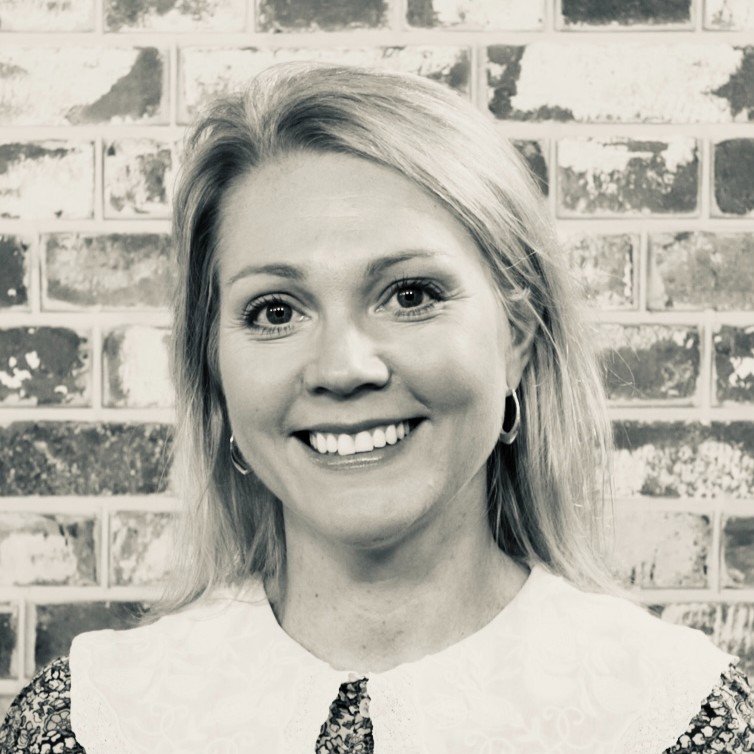 The aim of Connect is to empower education and government buyers to discover the right solutions for their learners to ensure they maximise their time at our event. Equally, the highly targeted programme enabled EdTech solution providers to find the right people within institutions to unlock the potential of their technology.
Louisa Hunter
Portfolio Director
Ultimately, Connect puts community connection at the heart of the show by driving more meaningful conversations than ever before.
"The Connect @ Bett meetings programme, frankly speaking, is one of the best activities we have engaged in at the show this year," said Dr. Saud Alsalahi, Advisor to His Excellency Director General of Arab Bureau of Education for the Gulf States (ABEGS). "We have met with several ideal companies responsible for innovation in digital content creation and curation, and we have had some fantastic conversations that we will continue after the show."
Doug Roberts, Founder and CEO of The Institute for Education Innovation (IEI) said: "The Connect @ Bett meetings program has been amazing for IEI to build new inroads with global EdTech companies. I've been looking to talk to companies that want to explore the US market, and the Connect @ Bett meetings algorithm meant I was inundated with great organisations that wanted to meet with me."
Reymond Hassanzadeh, Junior Treasurer from Cambridge University said: "I'm always looking for innovative solutions that can positively impact our institution. I took part in the Connect @ Bett meetings programme and had a productive discussion with Finnish AI, a company that delivers streamlined assessment tools. I believe their solutions could be viable for Cambridge University."
Hyve is on a digitisation journey to disrupt the long-unchanged event module by fundamentally changing the way attendees connect and conduct business at events. To do this, the group is launching facilitated meetings programmes at their shows, to drive real value for their customers. Connect @ Bett is the first event to launch the new tech-enabled meetings programme since the group announced its strategic technology partnership with Personatech last year.
The next Hyve event to launch the Connect meetings programme will be CWIEME Berlin taking place from 23rd – 25th May 2023.