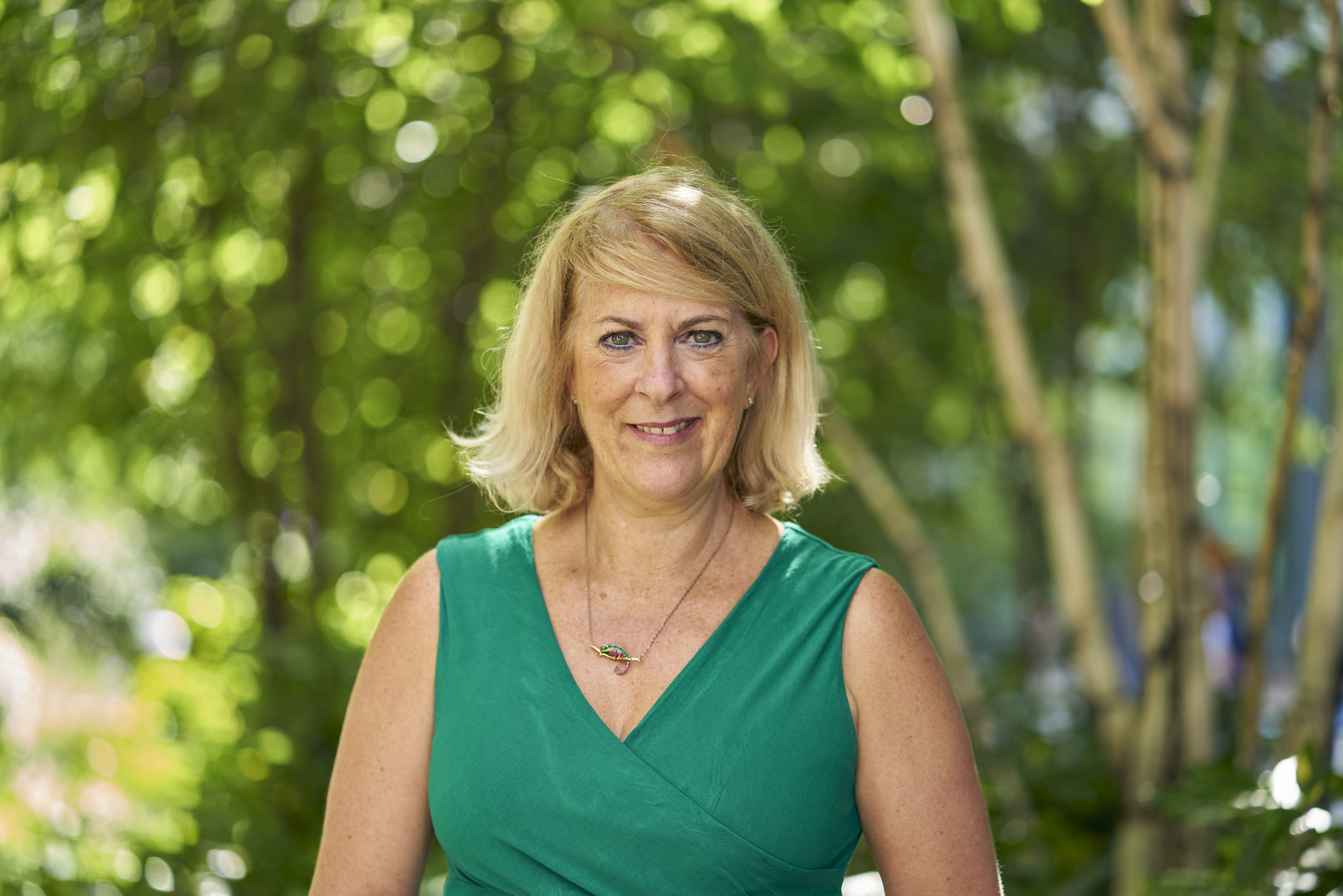 Recognising Women's History Month in the workplace offers us an opportunity to take a moment and reflect. We often get caught up in the time constraints of deadlines and work, and I believe that taking the opportunity to celebrate women's achievements internally and externally should be an essential priority for us all. For Hyve, creating an environment where women – and all of our employees – thrive, allows the business to make a positive difference to our culture and to make an impact in our wider industry.
We want to create an environment where individuals feel empowered to reach their true potential. This is crucial as we seek to create a talent pipeline for the future. I am particularly proud of the efforts made by some of our colleagues on the AEO Women in Exhibition Committee as it is essential to us to not only be the best we can be internally, but also to push boundaries in the event space on equity and inclusion.
As a part of our ESG strategy, we aim to have a minimum of 33% female leaders across our senior teams, and as we stand today, we have exceeded that with 45% of Hyve Leadership Team roles now held by women. However, we recognise that there are areas in which we need to do more. Speaking directly about the results of our 2020 Gender Pay Gap Report, we have set specific KPIs to reduce the pay gap and dedicate our efforts to creating a more equitable environment. The results of our 2020 report were directly impacted by the effects of the pandemic, as many of those placed on furlough were women. But, with our renewed commitment to progressing the trajectory of women into senior roles, we expect that the next time we report we will see a difference for the better – our commitment is there.
Hybrid working has provided balance and flexibility that didn't exist before COVID and this benefits women. The reason behind this evolution was negative, but I see some of the changes we're experiencing as positive, and they have allowed us to see that hybrid working can work.
As I continue to reflect on the meaning of Women's History Month, it is essential to me that our ESG and inclusion efforts are an executive-level priority and that starts with increasing our understanding of the many issues women face. As a leadership team, we have recently undergone very impactful unconscious bias training which is now being rolled out to the wider business. We are in a privileged position, and we are responsible for ensuring that inclusion barriers are removed. Considering things such as language in our job descriptions can make a huge impact on the confidence level of women as they apply for roles at Hyve – our choices can make unintentional dissuasions for applicants, with a higher impact on women.
Our HR team is developing a global inclusivity calendar to raise awareness and celebrate individuality across all teams, and we know that our approach to people can't be a one size fits all. Above all, I am committed alongside our leadership team to creating a supportive environment where our people can thrive.
I speak frequently about Hyve being an employer of choice, and that is the ambition that we are working towards making a reality. We are not making these efforts just to tick a box, we really want to make positive change.
As we close out Women's History Month, I believe it is important to acknowledge that inclusion is an action, and is an open-ended journey. ESG is becoming embedded into every aspect of our business, and it is my goal to make sure that we are laser-focused on empowering every single one of our people, and opening our doors to people from all backgrounds.