"The addition of Fintech Meetup to our group delivers on Hyve's goal to acquire market-leading events in large industries that are undergoing dramatic, decades-long, technology-driven changes," said Mark Shashoua, Chief Executive Officer of Hyve.

Fintech Meetup is the world's largest fintech meetings event and was founded by event industry disrupters and fintech industry insiders Anil Aggarwal and Simran Rekhi Aggarwal - the same creators of online networking platform Retail Meetup, which Hyve acquired in December 2020.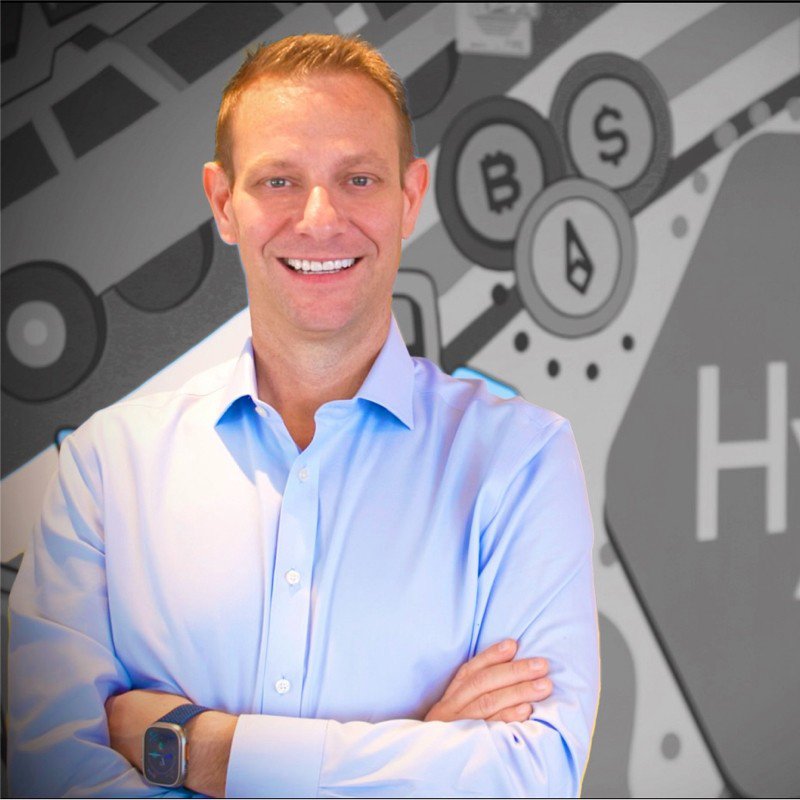 We're thrilled to become part of Hyve to accelerate the growth and transformation of all areas of fintech, banking and financial services through our ground-breaking events which focus on delivering significant value across the whole sector. Hyve's solid track record of investing in and growing its acquisitions, including Shoptalk, gives us every confidence in the success of Fintech Meetup's future.
Jon Lear
Global President - FinTech
Fintech Meetup announces in-person event for 2023
"Having facilitated over 250,000 requests to meet and 50,000 virtual meetings since we started Fintech Meetup last year, we're now excited to launch in-person events. Our March 2023 Las Vegas event is designed to be the key kickoff event for the entire fintech industry at the beginning of every year, and will enable us to quickly build the biggest and best U.S. fintech events," said Jonathan Lear. The event, which is set to become the big annual Q1 kickoff event for the fintech industry, will bring a fresh approach to Fintech Meetup and will enable attendees to unlock new opportunities to connect and collaborate, offer co-located events, experiences, and activations through industry partnerships, while ensuring unmatched value for money and measurable return on investment.

Hundreds of organizations from across the fintech ecosystem are supporting the launch of Fintech Meetup, including Visa, Bank of America and Microsoft.

"In a short space of time, Fintech Meetup has delivered significant value to thousands of individuals and organizations across the industry and established itself as a leading hub of the sector," said Mark Shashoua. "It holds tremendous potential for short- and long-term growth, especially with its first in-person event scheduled to take place in just 12 months."