The Portfolio Director, Bett is an important leadership position at Hyve, with responsibility for driving growth throughout the portfolio, with a particular focus on the development and expansion of tech-enabled revenue streams, which will drive year-long engagement to the communities served by these events. We're also looking for an empathetic leader, since tese events are among Hyve's best, with the potential to create transformative impact in global education sector - a responsibility we take seriously.
What makes this role so pivotal
We need someone who will lead the portfolio with confidence, and be an inspiring guide to the international Bett teams. As the leader of our event portfolio, the ideal candidate will take ownership of Bett UK, Ahead by Bett, Connect@Bett, Bett Brasil and Bett Asia, overseeing their profitability, digital presence, and flawless execution.
The role requires crafting and executing a dynamic, forward-thinking strategic plan that continually nurtures and enhances our brand(s), offering exceptional value to our customers. They will be accountable for the portfolio's overall commercial success, driving the sales team to not only meet but exceed targets while maintaining precise forecasting and budgeting and vigilantly identifying opportunities and potential risks. Collaboration with our strategic partners at Personatech is integral, particularly concerning the rollout of our meetings program. Additionally, the Portfolio Director will be spearheading the integration of Connect@Bett into our core portfolio, encompassing team structure, incentives, training, and sales strategies.
Working closely with the Divisional Managing Director, this person will explore new initiatives and potential business ventures, including launches and acquisitions. Nurturing a high-performing team through clear vision and strategic inspiration, they will manage, motivate, and develop talent across both direct and matrix structures. This leadership extends to overseeing Content, Marketing, and Operations functions, ensuring their synergy in delivering exceptional events. Continuous evaluation of team resources is essential to meet our growth objectives.
Developing an astute understanding of the market landscape and positioning themself as the face of our events is pivotal. Building and maintaining key relationships within the EdTech sector, including associations and prominent clients, is another critical facet of this role. Finally, offering unwavering support to our visitors, exhibitors, and partners, both during and beyond the events, through year-round engagement with our customer communities, is paramount to our success.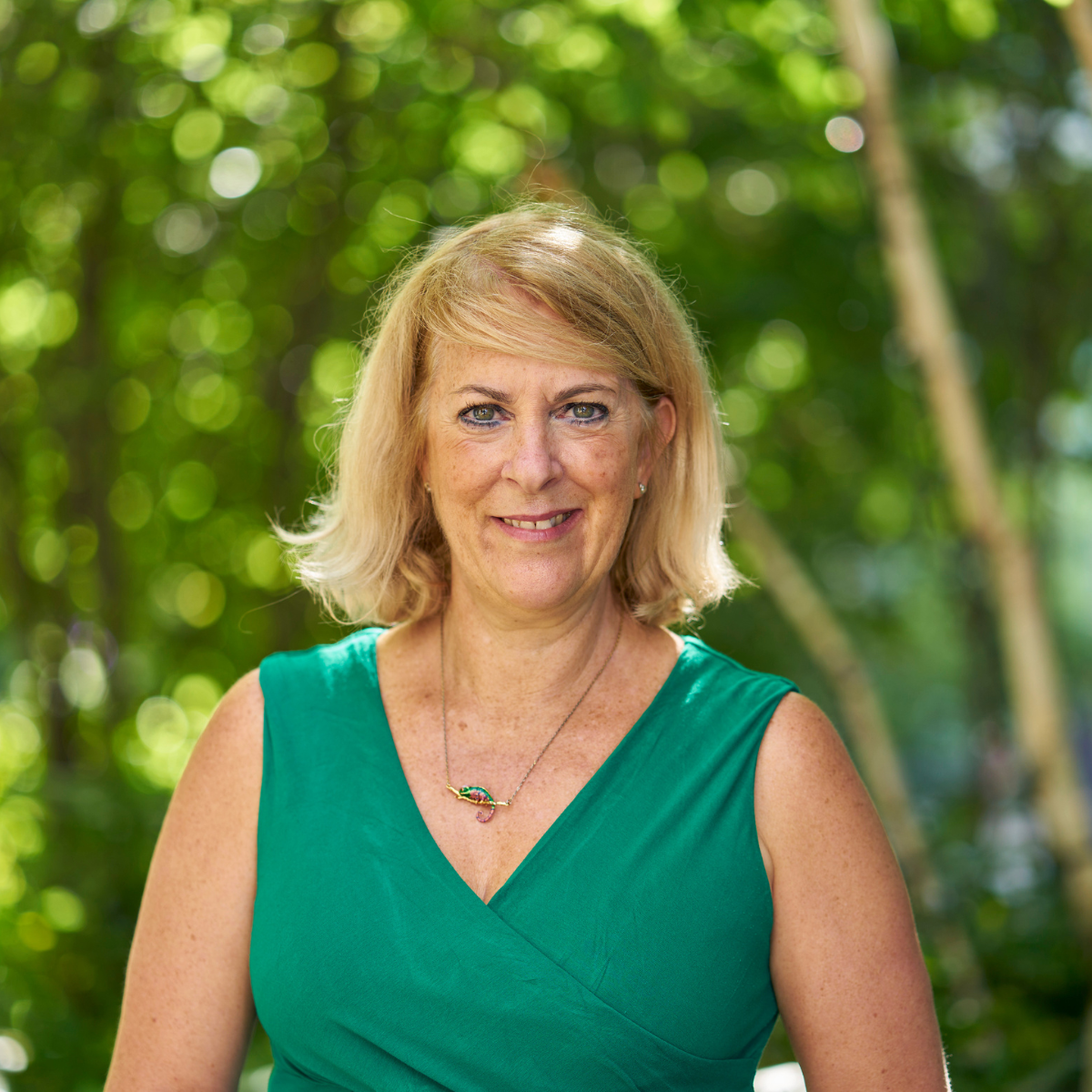 Through Bett, we create game-changing connections, accelerate progress and offer inspiring immersive content that won't be found anywhere else. As the biggest Education Technology exhibition in the world, we're elevating the learning experience with three days of non-stop masterclasses, cutting-edge workshops, inspiring guest speakers and industry leading technology. Do you believe in better? We're looking for someone bold, inspiring and driven to lead our Bett teams.