The top reason UK workers network is to secure professional development opportunities (43%), according to new data from leading events business Hyve Group. According to those polled, the second most common reason for networking is to gather career advice (36%). This is followed by utilising professional networks for salary awareness (31%). The figures reveal that men (35%) are far more likely than women (27%) to use their networks for salary awareness.
A quarter of women (24%) polled report that there is nothing particular they use their networks for compared to just over a tenth (14%) of men.
Jo Rabbett, Chief of Staff of Hyve Group, comments: "Our recent polling tells us that there is a cohort of workers – and the figures show a larger proportion of women than men – who say there is nothing particular they use their networks for, which suggests they aren't utilising the potential that's at their fingertips.
"Through professional networks all of us make connections with peers, potential employers or employees and the broader industry ecosystem. Tapping into all the insight and potential that holds could open up a world of opportunity for the UK workforce now and into the future."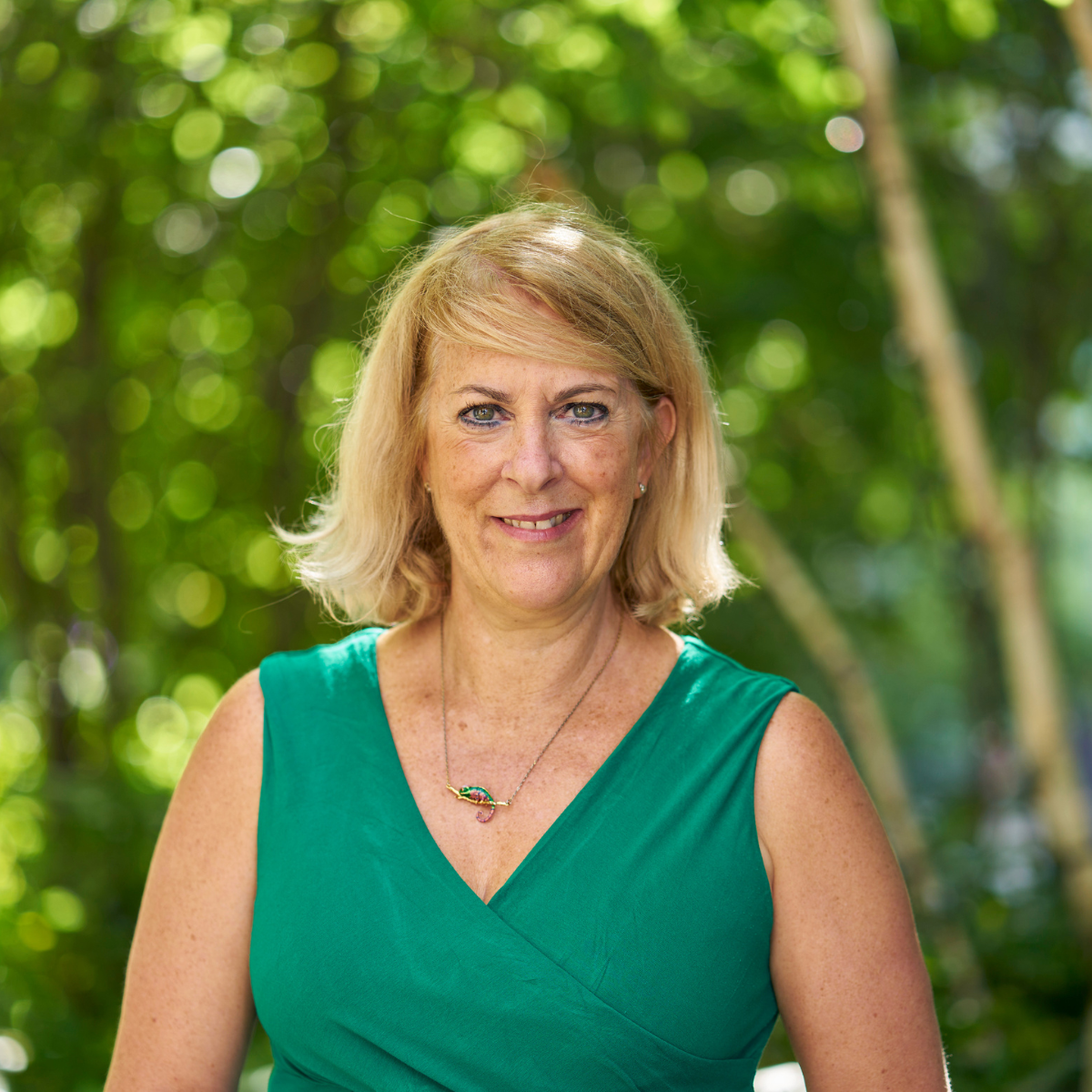 We're also doing what we can at our events to connect people with the right contacts in advance using technology to make this happen. We've heard time and again that this is taking out some of the fear of the unknown while facilitating more relevant connections to be made.
The gender divide
The research uncovers that men who are worried about their job security are much more likely to lean on their professional network than women who are in the same situation are (66% vs 43%).
When asked about their attitudes to networking, more women say they find it overwhelming (17%) than men (13%). Men and women are just as likely as each other to report experiencing imposter syndrome when networking (both 13%).
On the other hand, a fifth (22%) of women and nearly a third (29%) of men say they enjoy networking, meeting new people and building connections.
Jo Rabbett, Chief of Staff at Hyve Group, comments: "The data shows that there is still some way to go in helping women feel empowered to network and lean on their professional connections in times of need. However, what's positive to see is that while 13% is still significant, a low percentage of both men and women report imposter system as a deterrent to getting out there and networking."
Mark Shashoua, CEO of Hyve Group, adds: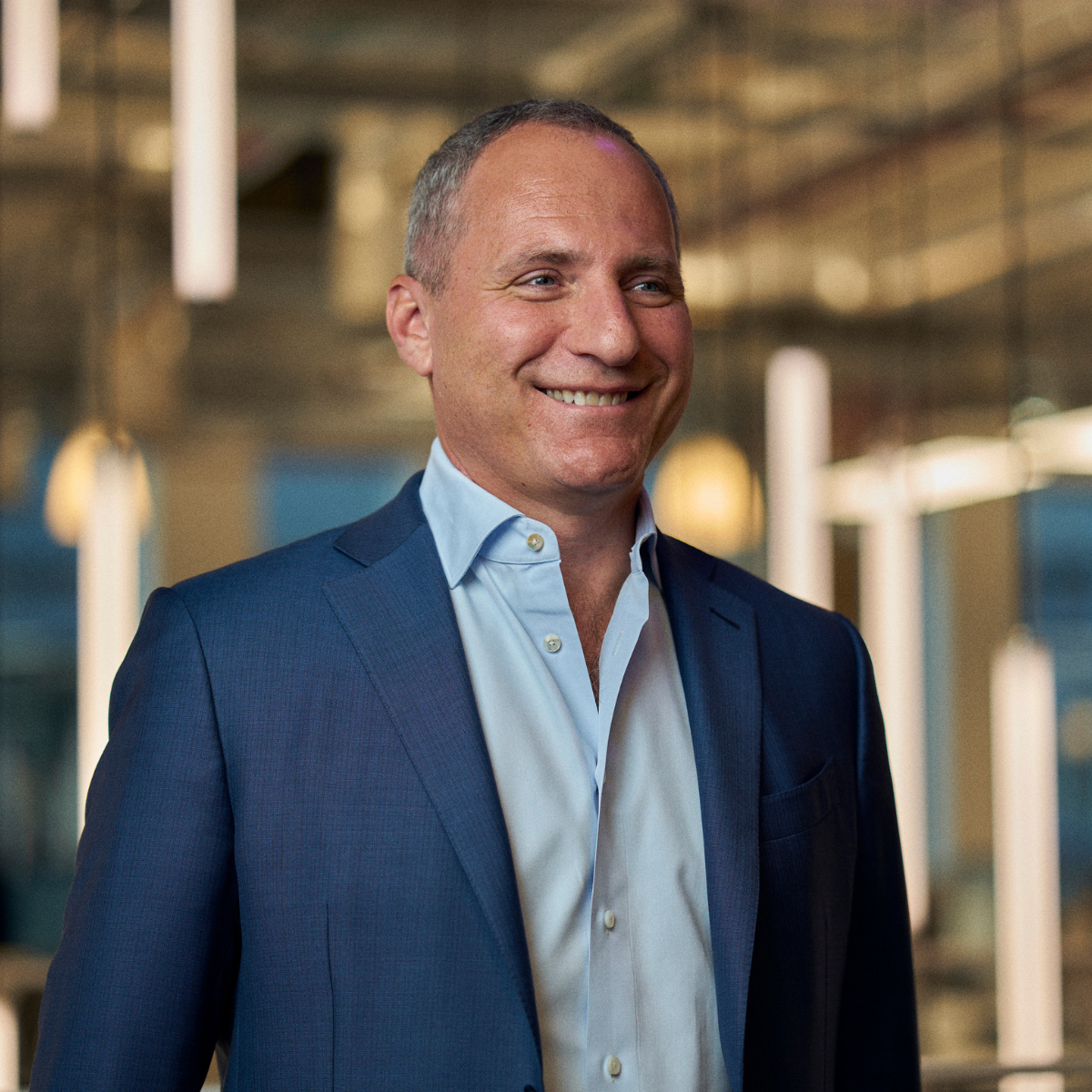 We're always looking at how we can create events that open up networking opportunities and break down barriers. Core to doing that is innovating, thinking differently and not simply doing what's been done before. That innovation – be it in technology linking people up with the right contacts to meet or the provision of childcare onsite making it easier for parents to attend – makes the event experience more valuable for all who come along.
About the research:
Hyve's polling of 2,009 UK workers aged over 25 who work 2.5 or more days per week was conducted by Censuswide. Fieldwork ran from the 24th August 2023 to the 29th August 2023. Censuswide abides by and employs members of the Market Research Society and follows the MRS code of conduct which is based on the ESOMAR principles. 
For media enquiries, please contact: 
Sophie Canetti, [email protected]