It was important to us that all our colleagues had the opportunity to get involved in this meaningful pledge, which goes beyond the scope of our day-to-day roles. So, to facilitate this ambition we asked our global colleagues to submit an impactful community project proposal that they would like to see Hyve invest in.
Building a carbon-negative school in Cape Town in partnership with Breadline Africa
One of our chosen projects for this year is to provide 74 children at Masonwabe Educare Centre, a Township school located outside of Cape Town, with dignified and safe facilities using carbon-negative building technology.
The proposal submitted by Senior Operations Manager, Bethany O'Connor is a project that was brought to her attention through her relationship with Breadline Africa – an ongoing charity partner to our African events.
Upon hearing the news that her project was chosen Bethany said: "It was a really proud moment. To think that we're going to make such a difference to these 74 children's lives and the children who attend the school for generations to come is an incredible feeling."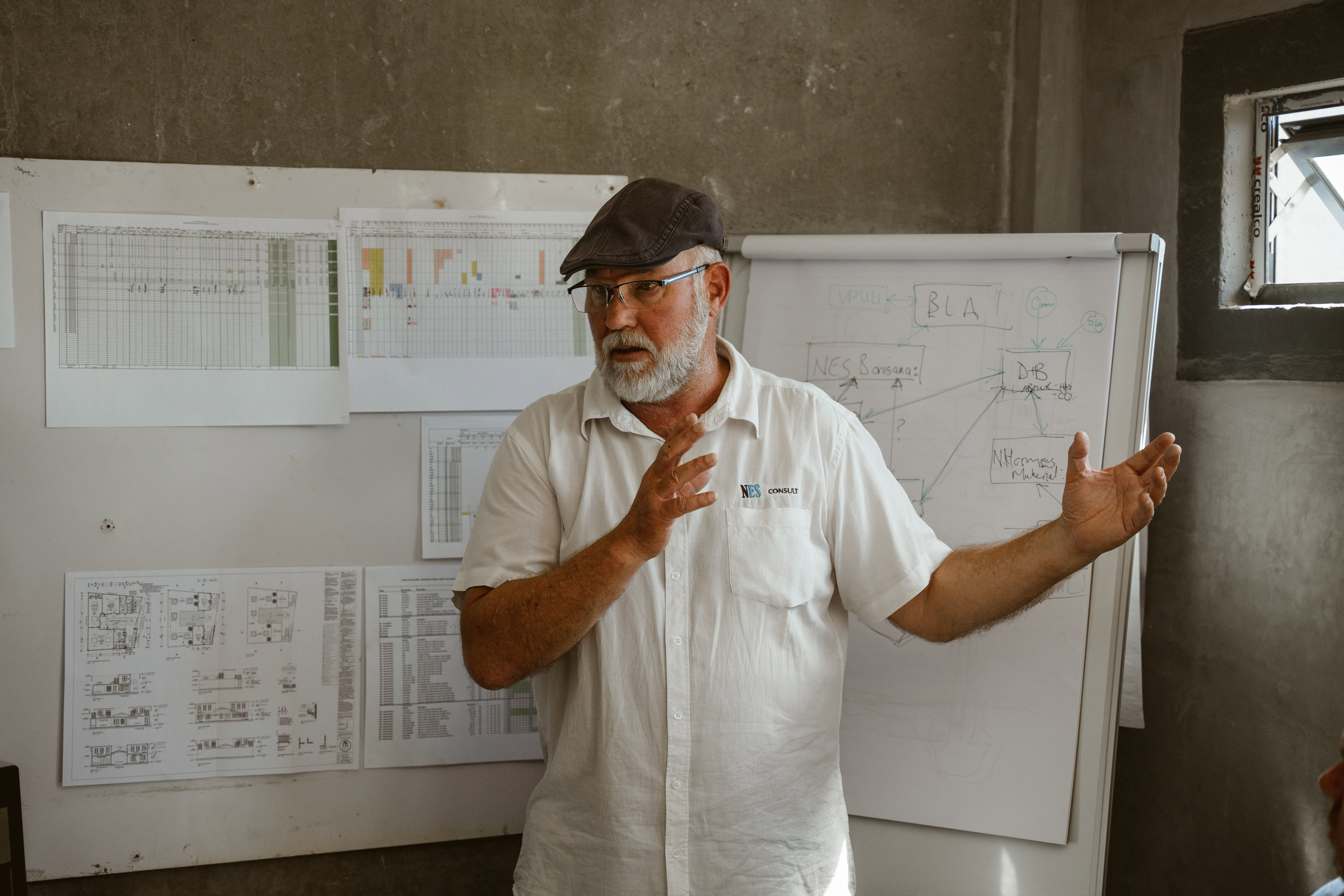 A key consideration when proposing the project for Bethany and the Breadline Africa team was the long-term investment into the local community. Not only will this project ensure local children can receive education in a safe environment, using carbon-negative building technology, but it is also an opportunity to upskill locals in the Township, who will receive training in the use of biomass products, which will support them in securing future employment opportunities.
The programme was started by Sophie, an incredible lady who came to Hong Kong as a refugee. She realised that many of the female refugees had unique skills from their native countries that they could teach one another. However, what held them back from facilitating this exchange of learning was the lack of resources and funding. Sophie was determined to find a way, and with the help of the centre's Manager, Jeffery Andrews, she was able to find the funding to kickstart the Ladies Empowerment Art and Development Programme.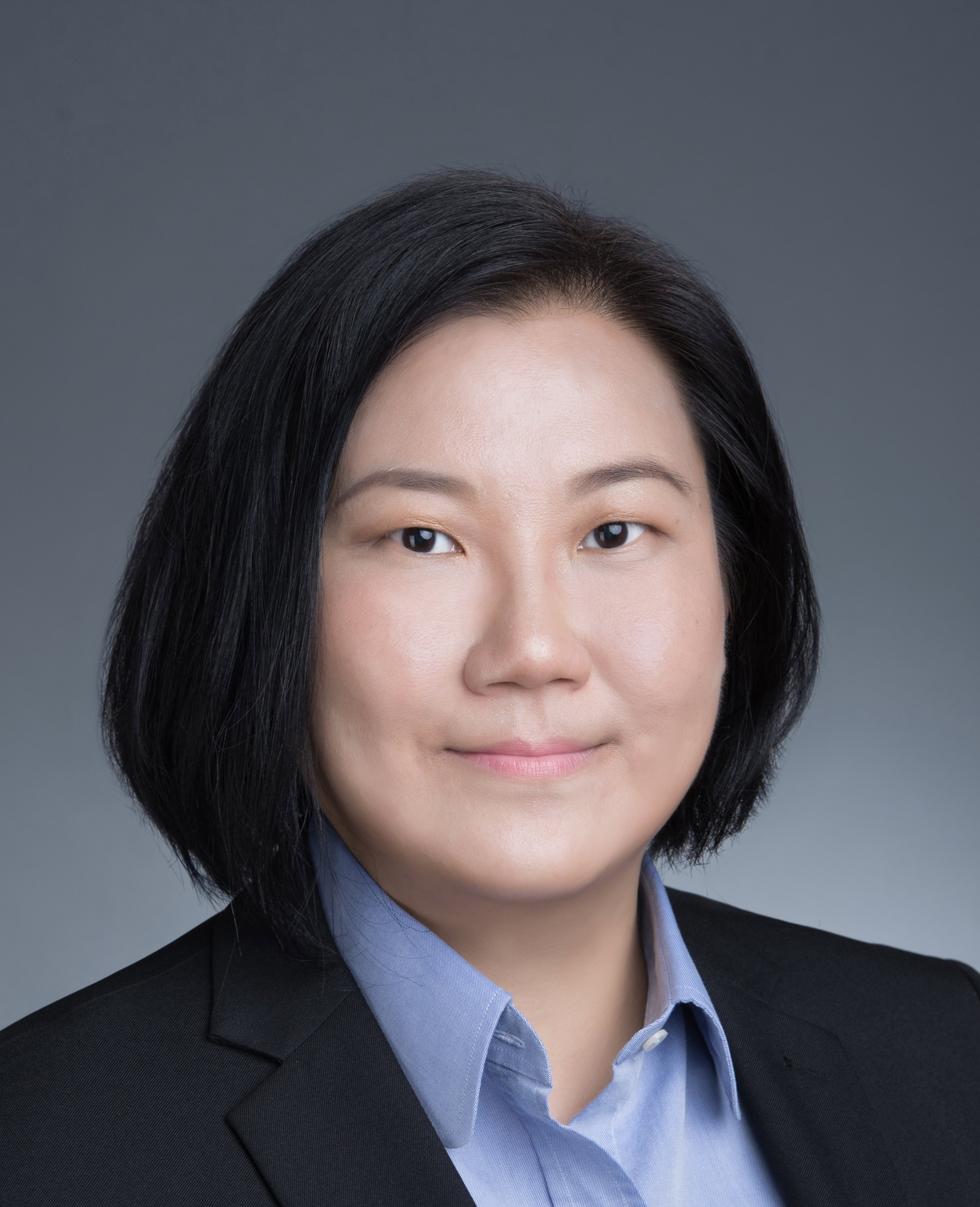 I was so happy when I found out the Christian Action Centre for Refugees had been selected. Hyve's funding will ensure the programme can continue to build a community where women feel safe to express themselves and share experiences all while learning new skills from each other.
At Hyve, we're committed to giving back to the communities which our business impacts and supporting those who live locally to our offices and to the events we run.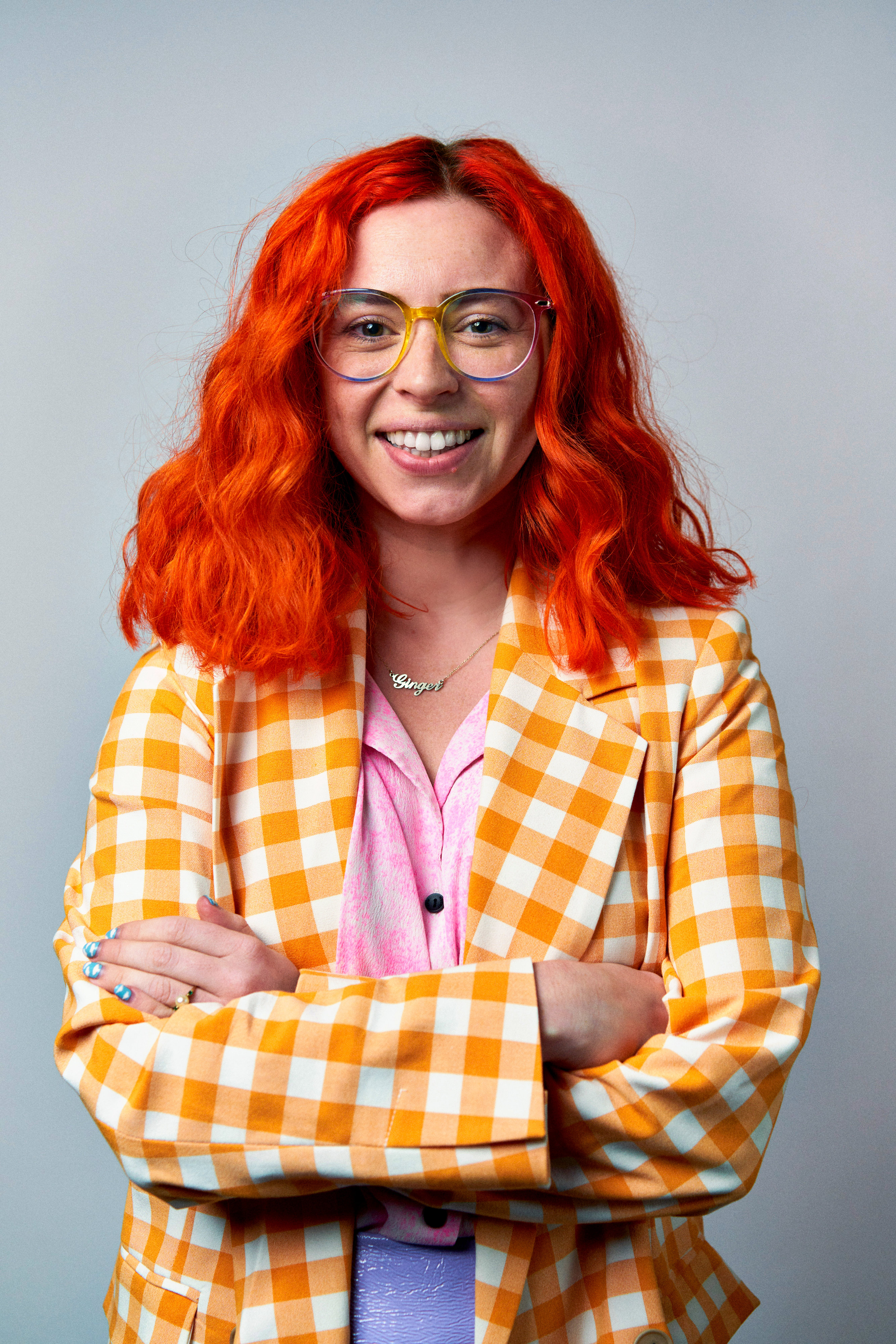 Hyve is made up of incredibly passionate people, driven by a shared ambition to make a positive contribution to the world around us. Our community investment programme is an opportunity for us to drive positive change in local communities, all while giving our global colleagues an opportunity to be part of creating that meaningful change.
Nikki Griffiths
Group Communications & ESG Director