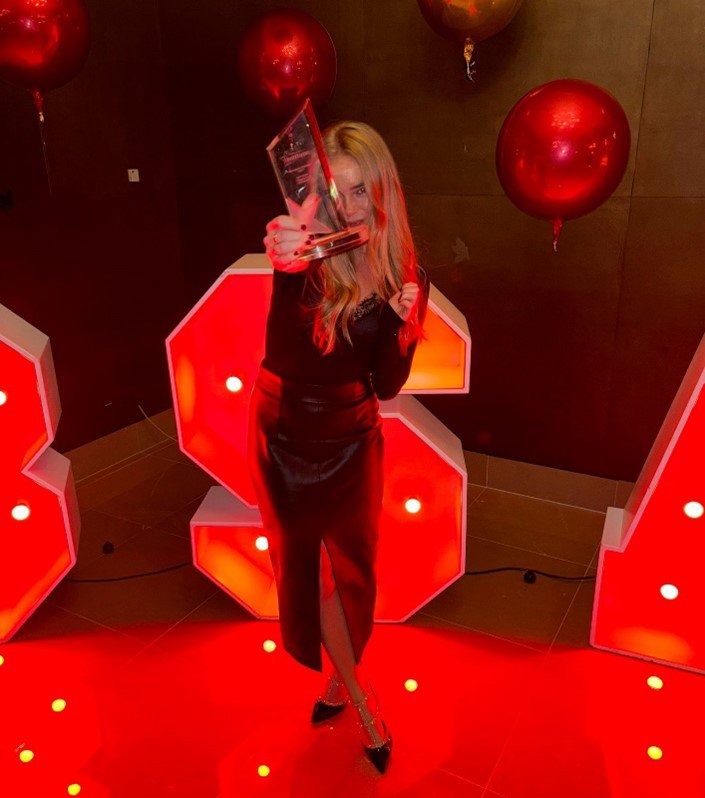 Congratulations to Jen Shutter, Senior Marketing Manager, who recently won "The Best Newcomer" category at the Boutique Star Awards!
The awards were founded in 2019 by Boutique magazine – a UK publication dedicated to independent fashion and lifestyle retailers – to recognise excellence within the independent retail sector, highlighting outstanding stores, brands, suppliers, and individuals.
In particular, the "Best Newcomer" award recognises an outstanding individual who is contributing to the future success of the fashion industry.
At Hyve, we understand the importance of being fully integrated in the industries that we operate in. We use our events as platforms for progress by bringing the brightest minds across sectors together to drive conversations on crucial topics and we pride ourselves on our ambition to make our events a catalyst for change.
Jen's industry-wide recognition for her work on Pure London highlights Hyve's pivotal role and integration within the fashion industry and beyond. This year, Pure London, the UK's largest Festival of Fashion announced that it is uniting with Just Around the Corner (JATC) to offer buyers a transformed show by bringing together an increased number of global fashion designers, brands, buyers and industry experts to shape trends and lead the conversation on sustainable fashion.
Since joining the Pure London team in 2022, Jen has contributed immensely to Pure London's overall vision to become Europe's most inspiring and diverse celebration of fashion, and a place where buying is made easier.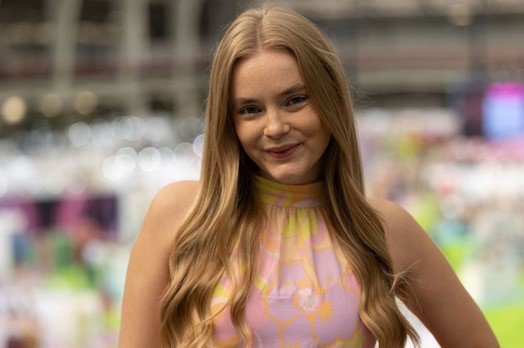 I'm thrilled to have won Best Newcomer in the independent fashion industry, courtesy of Boutique Magazine. I've always wanted to work in the fashion industry, from getting an A in textiles at school to writing my dissertation on the business models of fashion events to undertaking a consultancy project with a startup fashion brand to complete my Masters, it's an industry I've always loved.
Jen Shutter
Senior Marketing Manager
Reflecting on Jen's journey, Sarah Waterfall, Head of Marketing, added, "It's fantastic to see Jen receiving acknowledgment from her industry peers through this award and to see her genuine talent and passion for the fashion industry shine through. Witnessing Jen's growth and accomplishments since joining Hyve has been remarkable, and I eagerly anticipate seeing what awaits her next."