Providence is a premier private equity firm specialising in growth-oriented investments in media, communications, education and technology. Searchlight is a leading global private investment firm known for its flexible approach to value creation and its deep industry knowledge, specifically in the communications, media and financial and business services sectors. With their combined expertise and resources, Providence and Searchlight will provide strong support to Hyve, as it pursues its ongoing strategy to redefine events for future generations.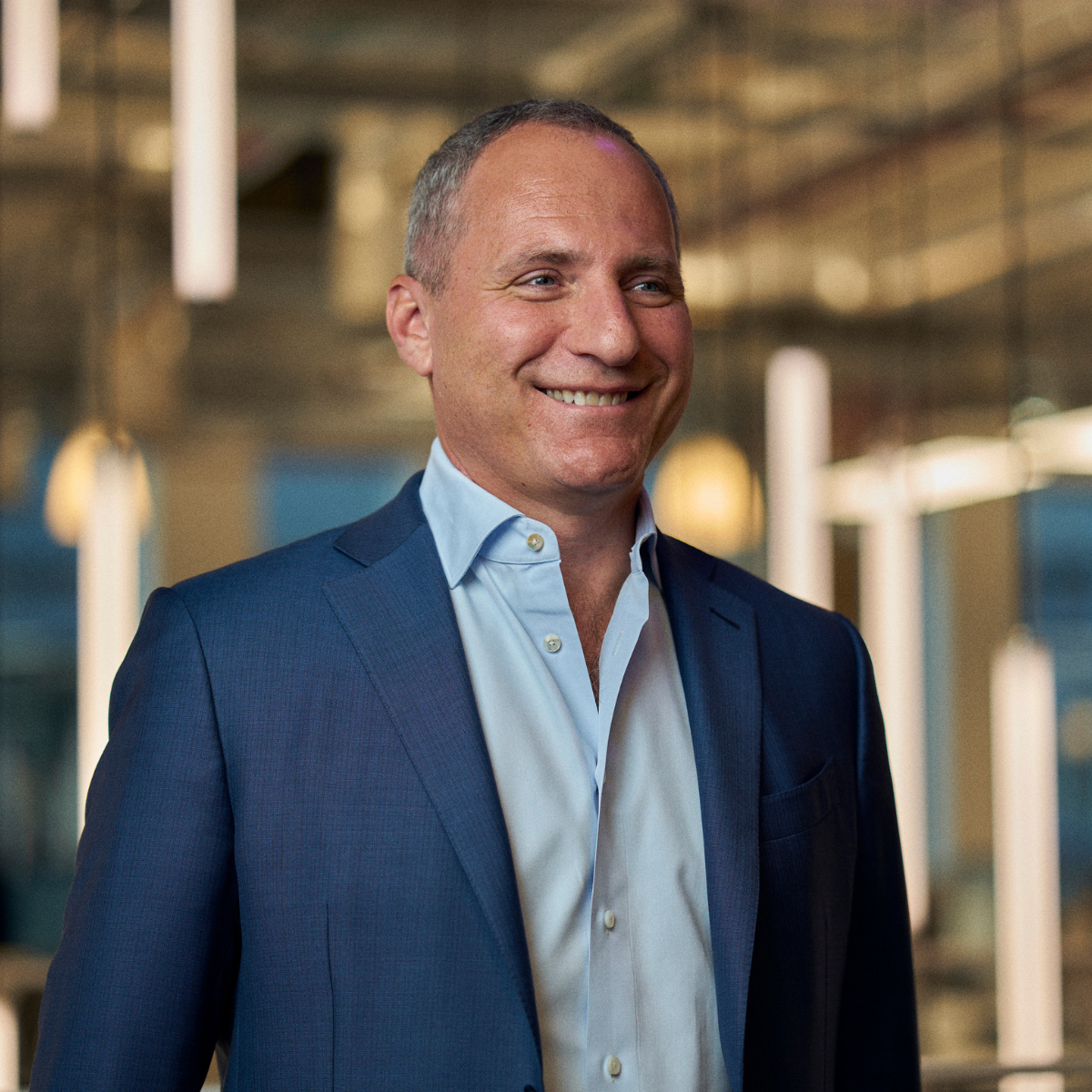 We are delighted to embark on this new and exciting chapter in Hyve's journey with two investors who support our vision and strategy. The acquisition provides Hyve with increased opportunities for growth and evolution and will allow us to deliver ever-more game changing impact for our customers, exhibitors, and partners.
We believe Hyve is an outstanding business with a strong platform underpinned by high-quality brands and events. We look forward to leveraging Providence's knowledge and experience investing in the events industry, as well as our capital resources and partnership with Searchlight, to support Mark and his team in pursuing Hyve's full growth potential, including by enhancing its market-leading events portfolio, accelerating its digital initiatives and omnichannel investment strategy, and through value-enhancing acquisitions.
Andrew Tisdale
Senior Managing Director of Providence Equity Partners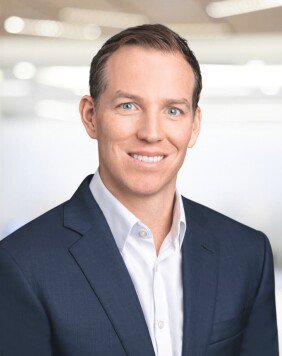 We are looking forward to partnering with Mark and his hugely talented team, alongside Providence, as we embark on the exciting next chapter of Hyve's journey. The company's incredible transformation in recent years has established it as an industry leader, with a well-balanced portfolio of leading global events, which provide Hyve's customer communities with the highest quality opportunities to network and trade. We look forward to fulfilling our promise of being a supportive shareholder and helping the team deliver on its wide range of compelling organic and acquisitive growth plans.
James Redmayne
Partner at Searchlight
In light of this acquisition, the existing Board of Hyve has stepped down. Mark extended his gratitude to the Board, saying, "On behalf of Hyve, I would like to express my sincere appreciation to our outgoing Board members for their valuable contributions and dedication to the company's success. Their support has been instrumental in the transformation of Hyve into the thriving organisation it is today."
The acquisition comes at a time when Hyve has recently concluded a company-wide transformation, leaving it unrecognisable from its past. Its five-year Transformation and Growth programme saw the company completely change shape, refocusing away from emerging markets and onto advanced economies. Leveraging Providence and Searchlight's financial strength, Hyve aims to further enhance its event portfolio, and deliver new and innovative ways to enhance in-person business connections.
About Providence Equity Partners
Providence Equity Partners is a specialist private equity investment firm focused on growth‑oriented media, communications, education and technology companies across North America and Europe. Providence combines its partnership approach to investing with deep industry expertise to help management teams build exceptional businesses and generate attractive returns. Since its founding in 1989, Providence has invested over $35 billion across more than 170 private equity portfolio companies. With its headquarters in Providence, RI, the firm also has offices in New York, London, Boston and Atlanta. For more information, please visitwww.provequity.com
About Searchlight Capital Partners
Searchlight is a global private investment firm with approximately $12 billion in assets under management and offices in New York, London, Miami and Toronto. Searchlight seeks to invest in businesses where its long-term capital and strategic support accelerate value creation for all stakeholders. For more information, please visitwww.searchlightcap.com