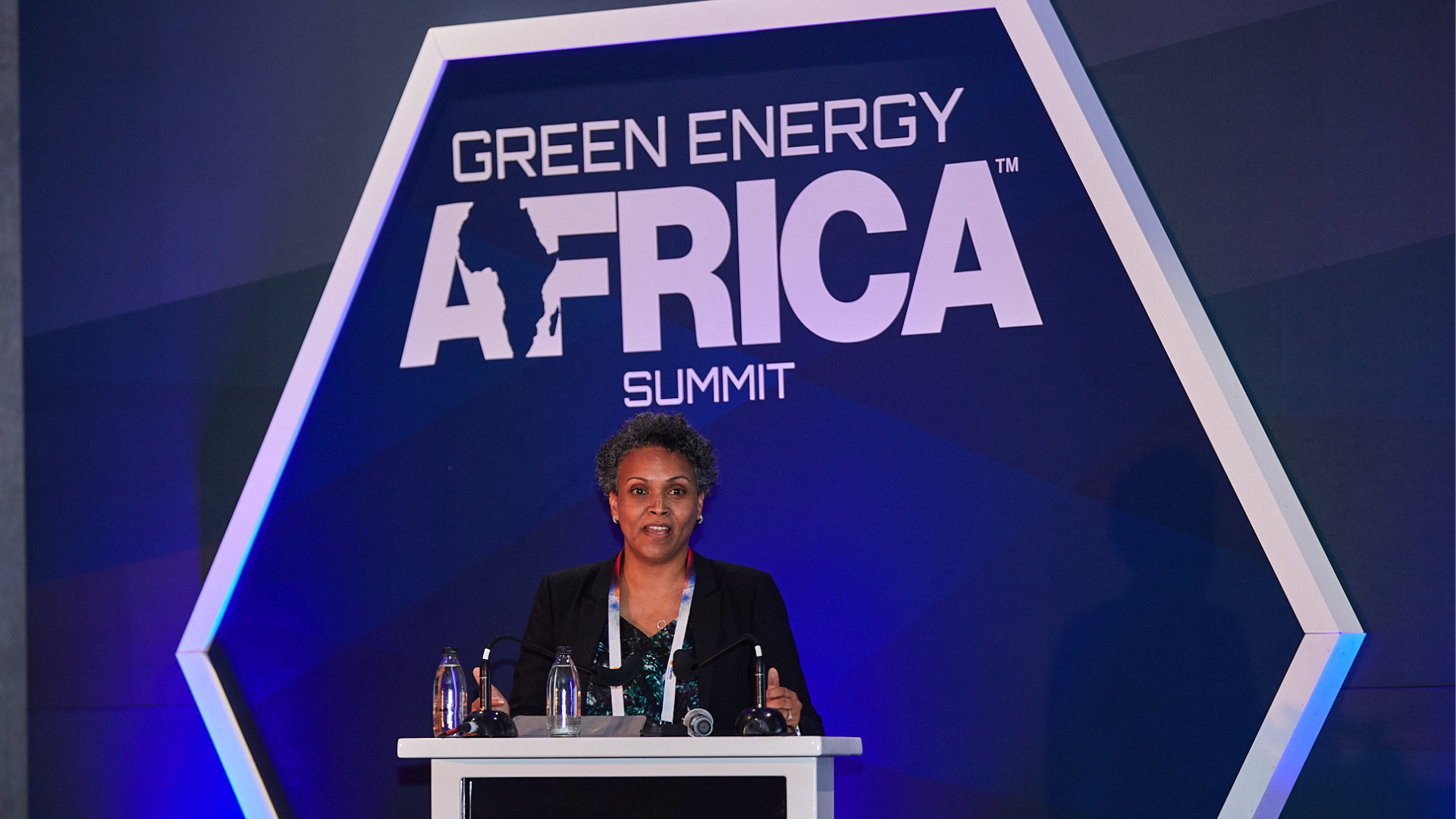 The launch of Green Energy Africa Summit was an exceptional success. Held alongside Africa Oil Week in Cape Town, the event saw over 1,000 delegates including global decision-makers and c-suite level players, 67 countries represented, 50+ Ministers and Government Officials, and 400 companies in attendance.
Green Energy Africa Summit was created to bring together the right people to facilitate Africa's future economic prosperity and upliftment by the hydrocarbon sector and energy access for all. The impactful two days included networking, facilitated deal-making and transactions, and critical discussions from leaders looking to the future with the overarching theme: 'The Acceleration and Adoption of Renewable and Low Carbon Energy'.
Industry leading Content Programme
The hard-hitting discussions were a chance for change and Green Energy Africa Summit became the engine room for growth across Africa's renewable and low carbon sector to drive investment in to the African energy transition. The key topics over the two days included AfIDA Catapult Workshops with the object of creating the basis for better project development outcomes on the continent, the US and its role in Africa's energy journey, the importance of mineral security and how the mining industry is reacting to the supply demand, Workforce of the Future hosted in partnership with Lean in Equity and Sustainability focusing on new talent with a focus on diversity.
Finally, the unique panel debate from Pan-African Ministers about the nationally determined contributions, their associated investment plans and why their countries are preparing innovative strategies to ensure their NDCs are backed by robust investment attraction strategies.
Energy Investment Village
Green Energy Africa Summit also saw the launch of the Energy Investment Village which hosted 10 shortlisted companies pitching their projects to a packed theatre. Brayfoil Technologies became the champion with their design of blades to generate peak power in operations by changing shape to drastically decrease storm leadings.
Congratulations to the team for delivering a fantastic launch event! Green Energy Africa Summit will return to Cape Town on 10-11 October 2023.