We know that, when it comes to sustainability, it's passionate people who will make the difference. Whether they're acting on behalf of a business, or just themselves, it's the actions of individuals which will help move the dial on our climate crisis.
That's why Hyve has invested in creating a bespoke carbon literacy training programme for its colleagues, and today, we're celebrating our first group of certified experts. These individuals have demonstrated their commitment to sustainability and their dedication to making a positive impact on our environment.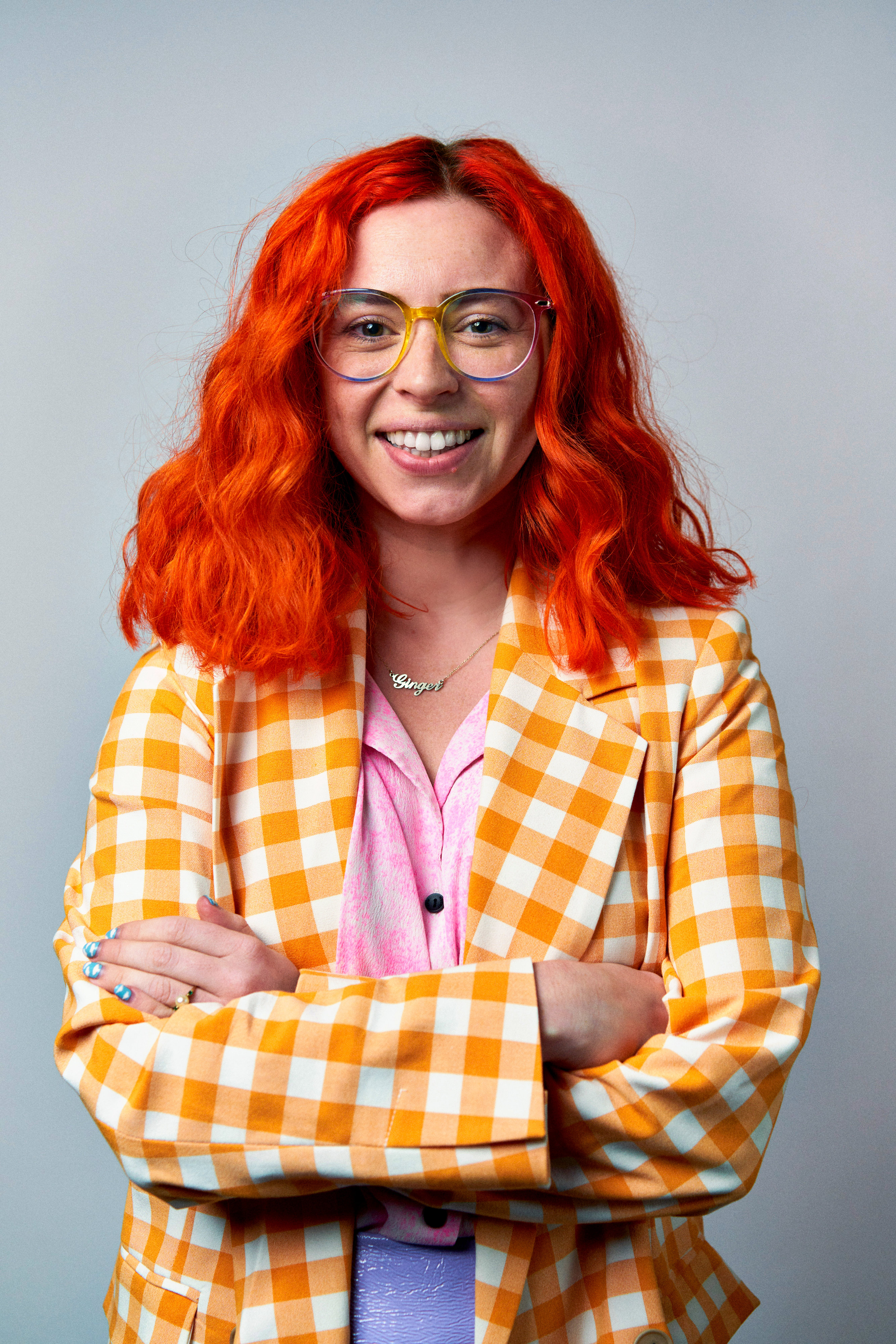 Hyve firmly believes that in order to make a significant difference in combating climate change, it is crucial for everyone to acquire the skills and resources needed to understand its complexities and take actionable steps. We are proud to see our employees leading the charge becoming certified Carbon Literacy experts.
Nikki Griffiths
Group Communications & ESG Director
We partnered with eCollective to design this comprehensive training on climate change, carbon footprints, and practical measures to reduce our environmental impact. Over the past year, Hyve has been working closely with eCollective to measure our carbon footprint accurately and identify areas where we can reduce it. The training programme was certified by the Carbon Literacy Project. Following the training, each student demonstrated their knowledge and committed to pledges, which were verified by the Carbon Literacy Project before the individuals were formally accredited.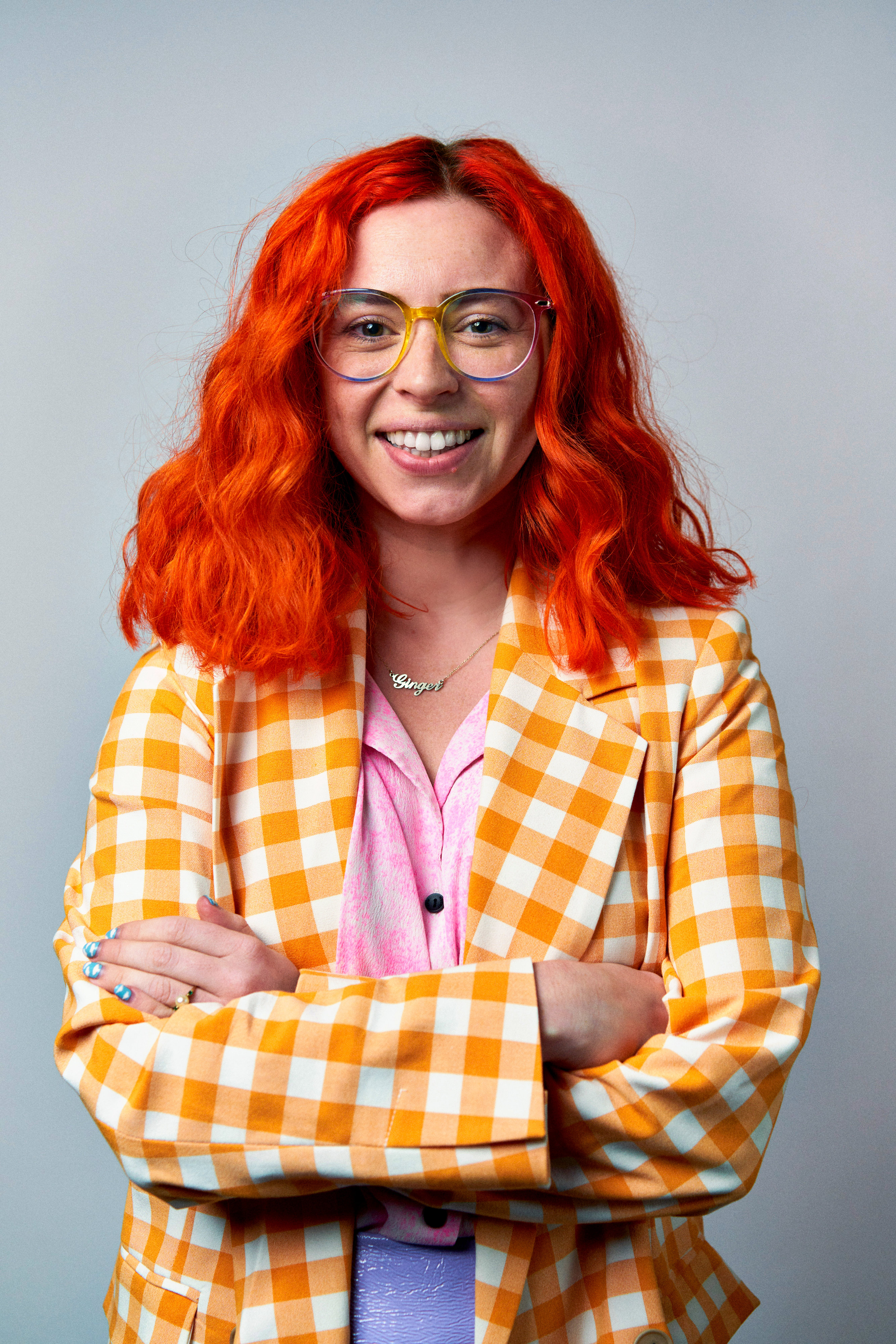 By educating our global teams on the science behind climate change, and how to take action, we believe we will nurture a company culture which encourages individuals to advocate for positive change. We want to foster a team of change makers, ready to use their newly acquired expertise and create a lasting impact on a global scale.
Nikki Griffiths
Group Communications & ESG Director
Congratulations to our newly Carbon Literacy accredited colleagues. We are proud!