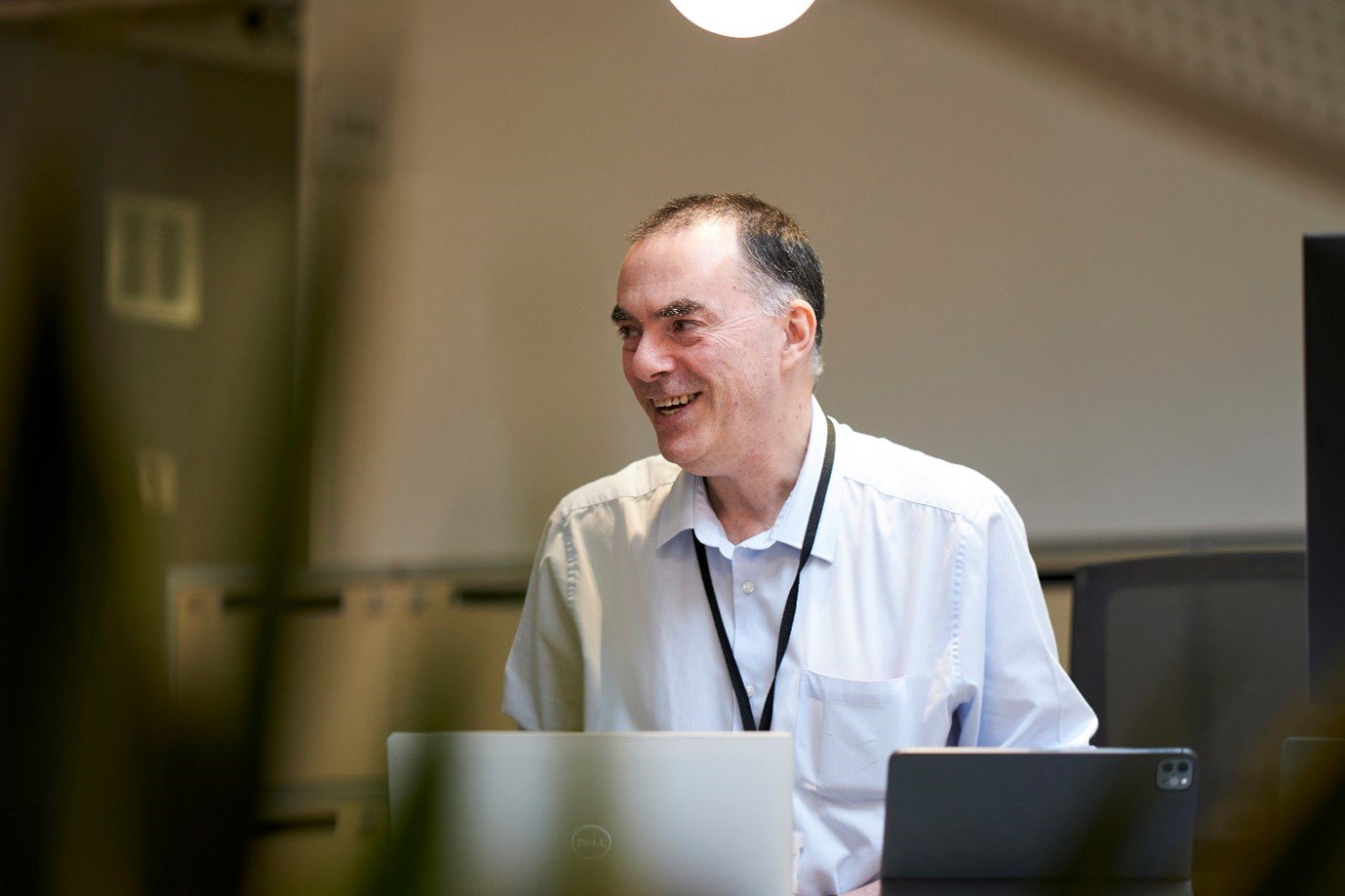 Chris joined us in 1998, as a bright-eyed Junior Analyst Programmer. Over the past 25 years, he has evolved into a trusted and dependable IT Engineer, adding enormous value to our business and demonstrating a genuine passion for his work and his colleagues.
From day one, Chris won hearts with his sociable nature and approachable character. He has a unique ability to connect with everyone and is a true foundation of our culture. Meanwhile, he is also extremely supportive to his colleagues and always committed to his role on our IT service desk.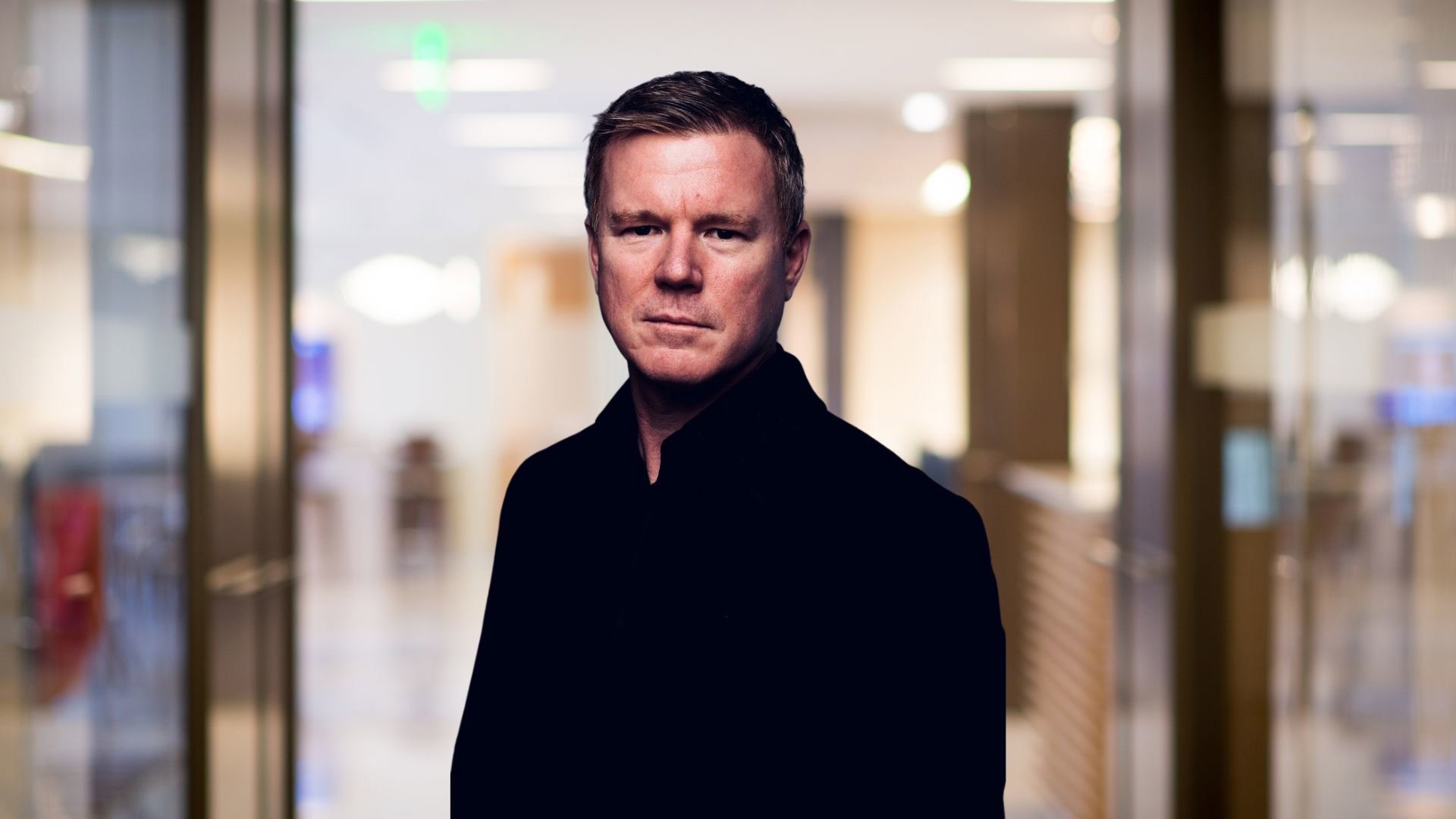 Your unwavering dedication, and boundless energy in your role have never ceased to amaze us. You are the epitome of a team player, always the first to lend a helping hand, and your positivity is infectious – brightening the days of everyone around you. Enjoy this, and all the milestones to come!
Grant Altson
Chief Information Officer
But that's not all - Chris's dedication extends far beyond the confines of our office walls. You can always count on seeing him as a regular face on-site at many of our events, lending his expertise and ensuring everything runs smoothly.
Chris, you truly are the heart and soul of our team. Your 25-year journey with us is a testament to your loyalty, as well as your unique and friendly personality. Your impact on our business and those around you is immeasurable, and we are so proud to have you as a member of our team.
---
Here at Hyve, we do our very best to make sure we have lots more Chris's in the future by investing in our people, creating a culture that allows everyone to shine, and offering truly great benefits. Take a look at our latest vacancies if this sounds like a place for you.