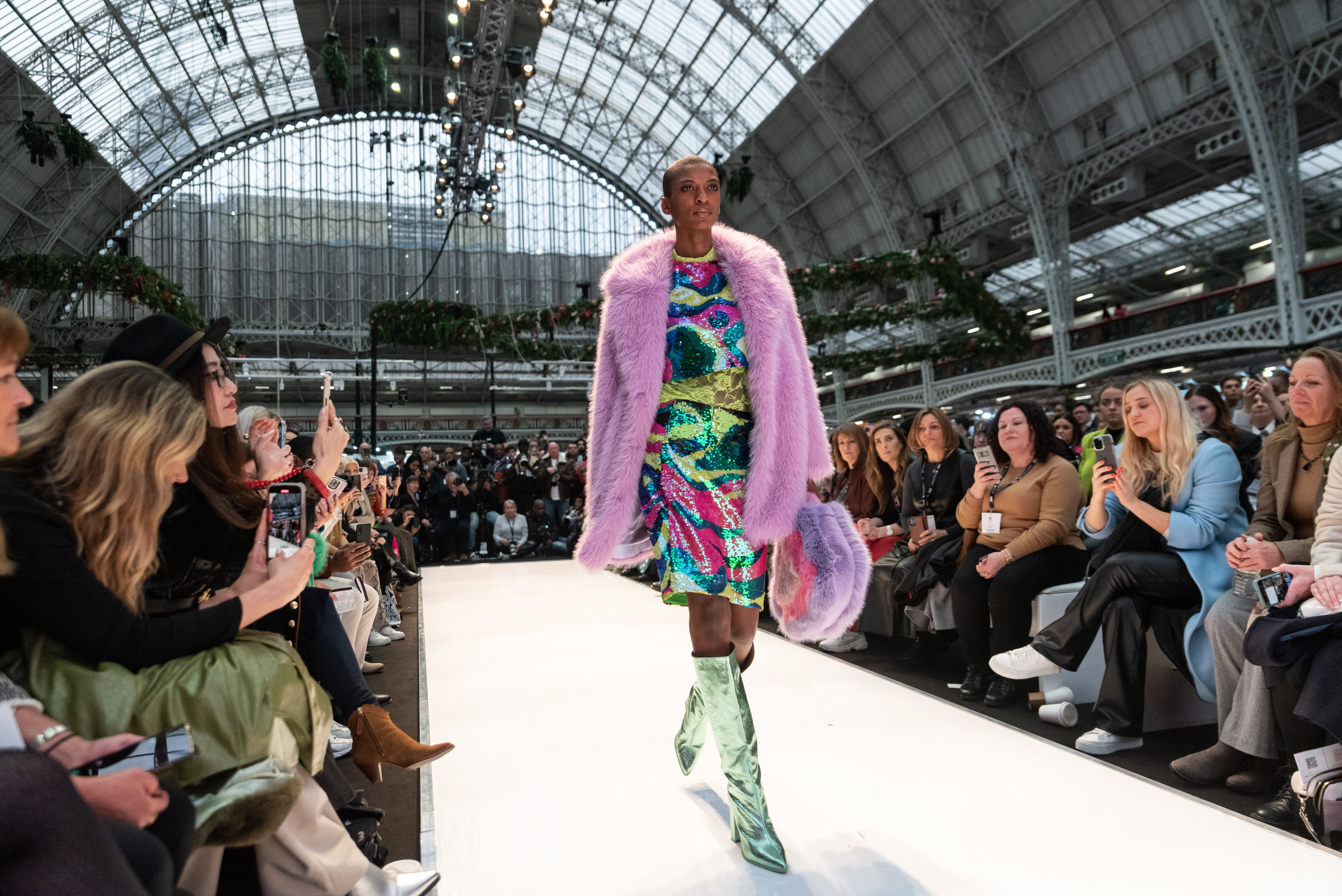 Pure London, the UK's largest Festival of Fashion, has announced that from February 2024 Just Around The Corner (JATC) will unite with Pure London to create Pure London x JATC, within our Retail division.
The first combined show will take place on the 11th – 13th February 2024 at Olympia London and will offer buyers a transformed show with an increased number of inspirational fashion designers and brands.
Creating a milestone fashion buying event for London, the destinations will be edited to unite all Womenswear in the Grand Hall including POP and the new Launchpad area for new womenswear designers, with Women's and Men's Accessories and Footwear brands, Men's Apparel, The "Together zone" (brands showing genderless or dual gender collections), Lifestyle and Beauty brands (beauty, skincare, wellness, grooming, home fragrance, home tech), Watches, Jewellery, Wearable accessories and seasonal gifting, positioned in the Grand Hall Gallery featuring JATC's signature style and feel.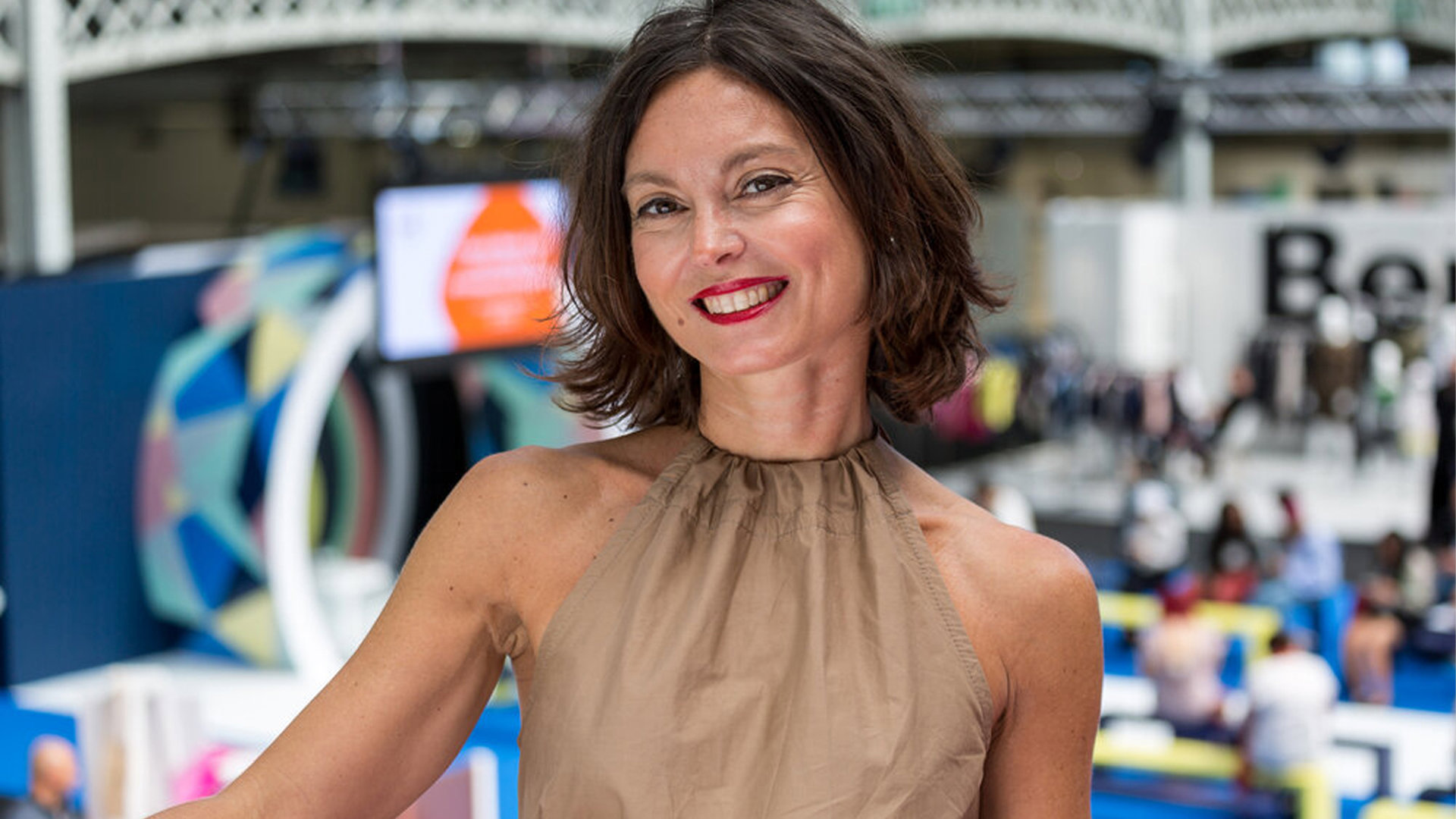 This is a landmark development in the history of these two fashion shows driven by the vision and desire to make buying easier and better for buyers. Pure London's mission is to become Europe's most inspiring and diverse celebration of fashion providing the best edit of brands, the most trusted trends insights, offer transformative business opportunities, while speaking up for sustainability. By uniting with JATC, and with Pure London's 25-year history, the combined teams can pool their expertise, resources, and network to create the leading fashion trade show experience, meeting the needs of buyers and offering the very best collection of brands under one iconic roof at Olympia London.
Gloria Sandrucci
Event Director, Pure London
Presenting a curated selection over 300 brands, Pure London x JATC will feature clearly defined sectors to ensure a seamless and cohesive buying experience.
Juls Dawson, Creative Director, Pure London x JATC says, "Buyers have been asking for a more streamlined trade show calendar for a long time as happens in most other global fashion capitals and with the exciting developments at Olympia and a shared vision to offer the best buying experience, I am excited to be uniting with Pure London to bring in a new era for our community and create a compelling, inclusive, and unified platform for the industry. For us, this is a truly exciting next step in the journey of JATC and to partner with Hyve and Pure is just what the industry needs."