At Hyve, we're always looking for meaningful ways to support our colleagues physical and mental wellbeing and we are committed to making Hyve a great place to work through thoughtful initiatives and benefits. However, in an era where work-life balance is increasingly valued, we recognise that nothing quite compares to taking a day off to relax, rest and rejuvenate.
So, this year we declared Friday 25th August as a global Hyve Wellbeing Day where all colleagues were given the day off to focus on nurturing their mental and physical health. Whether it meant relaxing at home or embarking on an exciting adventure, employees were encouraged to prioritise self-care above all else.
From London to New Delhi, Hong Kong to Beijing, we asked our colleagues to share their unique experiences and how they chose to spend this special day.
In London, Mark Howard, Product Manager, adopted Saffy, a rescue cat.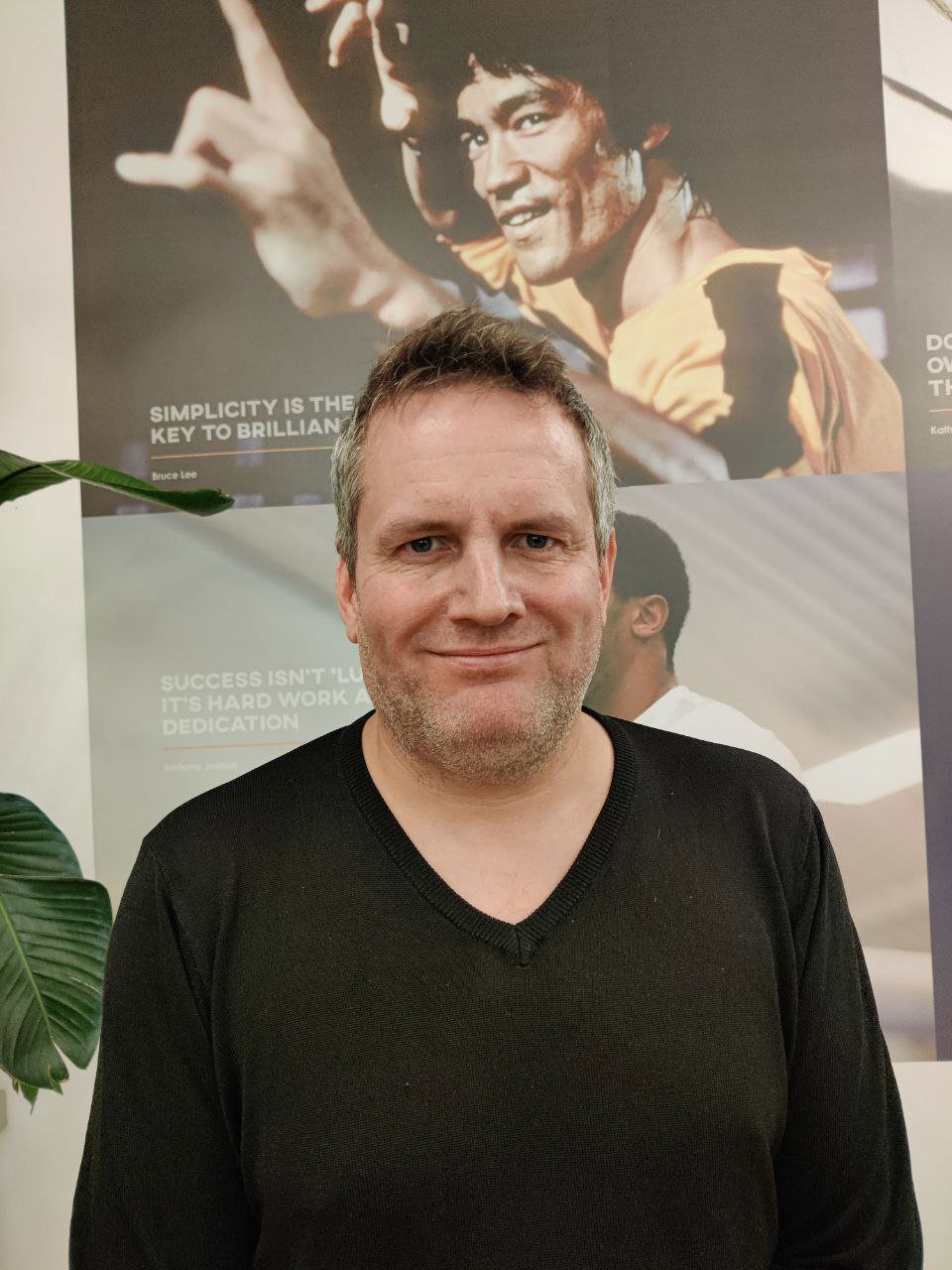 We adopted Saffy from the National Animal Welfare Trust. It was a wonderful day for the whole family.
Mark Howard
Product Manager
For Matthew Mein, Glee's Event Director, the wellbeing day provided a great opportunity to bond with his sons.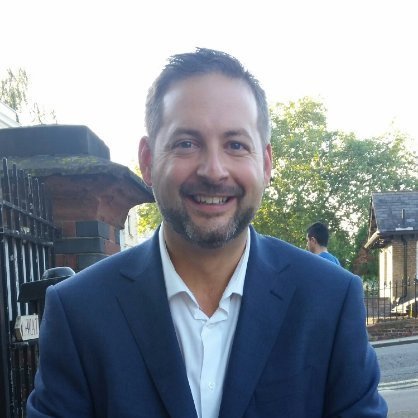 After receiving their GCSE results, we decided to make a real day of it, and we visited the Formula One arcade to celebrate. Thank you, Hyve!
Matthew Mein
Event Director - Glee
Across the globe in New Delhi, Suhani Sharma, Senior Marketing Manager, took the opportunity to embark on a hiking trip to reconnect with nature.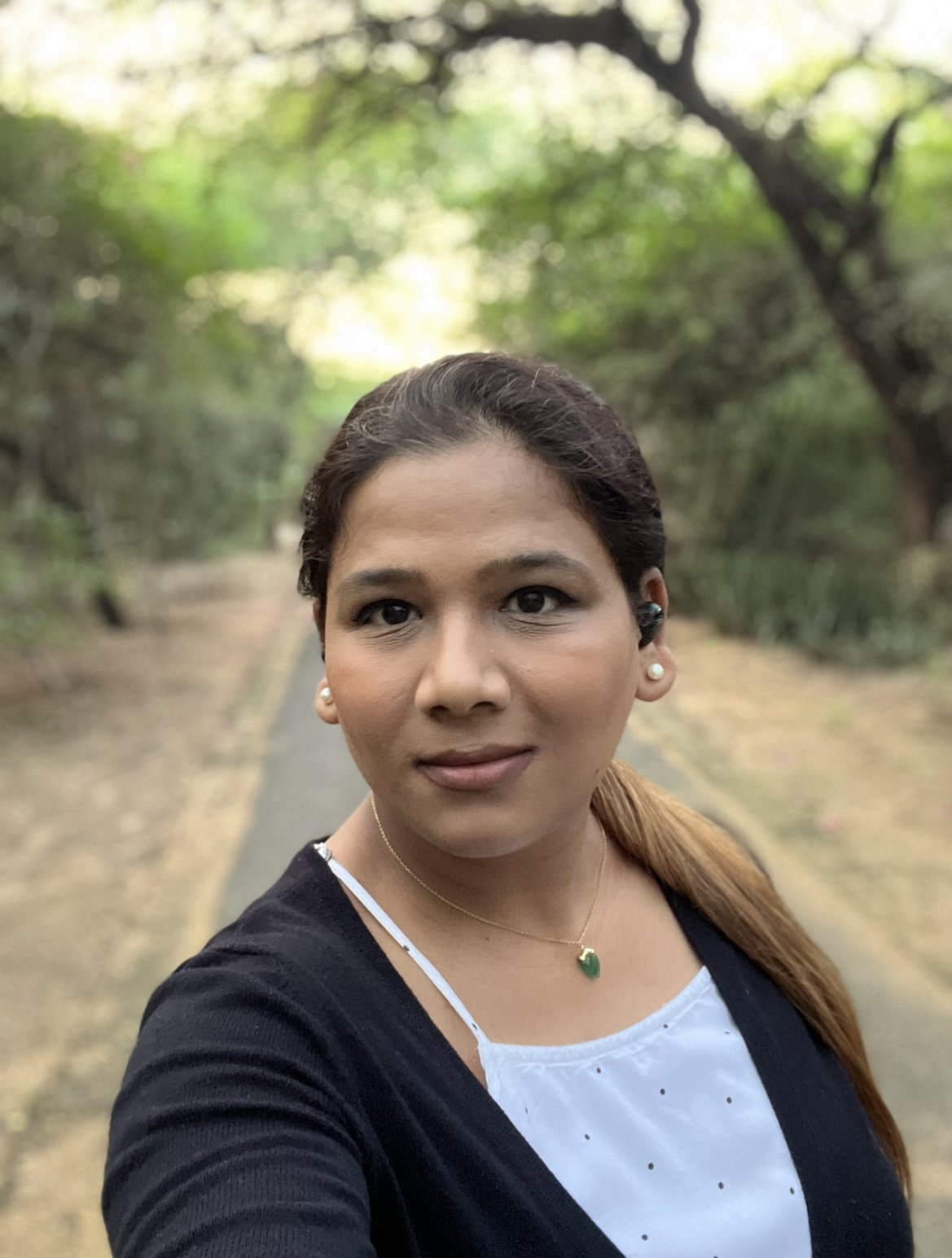 I went trail-hiking in Delhi Ridge, also known as the green lungs of Delhi. Sipping coconut water and listening to my favourite music made the experience so much more fun. As if the day couldn't get better, I came home to a piping hot cup of tea, my all-time favourite beverage that has always meant 'taking a break' since my childhood.
Suhani Sharma
Senior Marketing Manager
Meanwhile, in Hong Kong, Lucy Kelly, Senior Investor Relations Manager, opted for a full self-care day, with a tennis class, poolside relaxation, a homemade lunch, a massage, and she even managed to fit in some guilty-pleasure reality TV.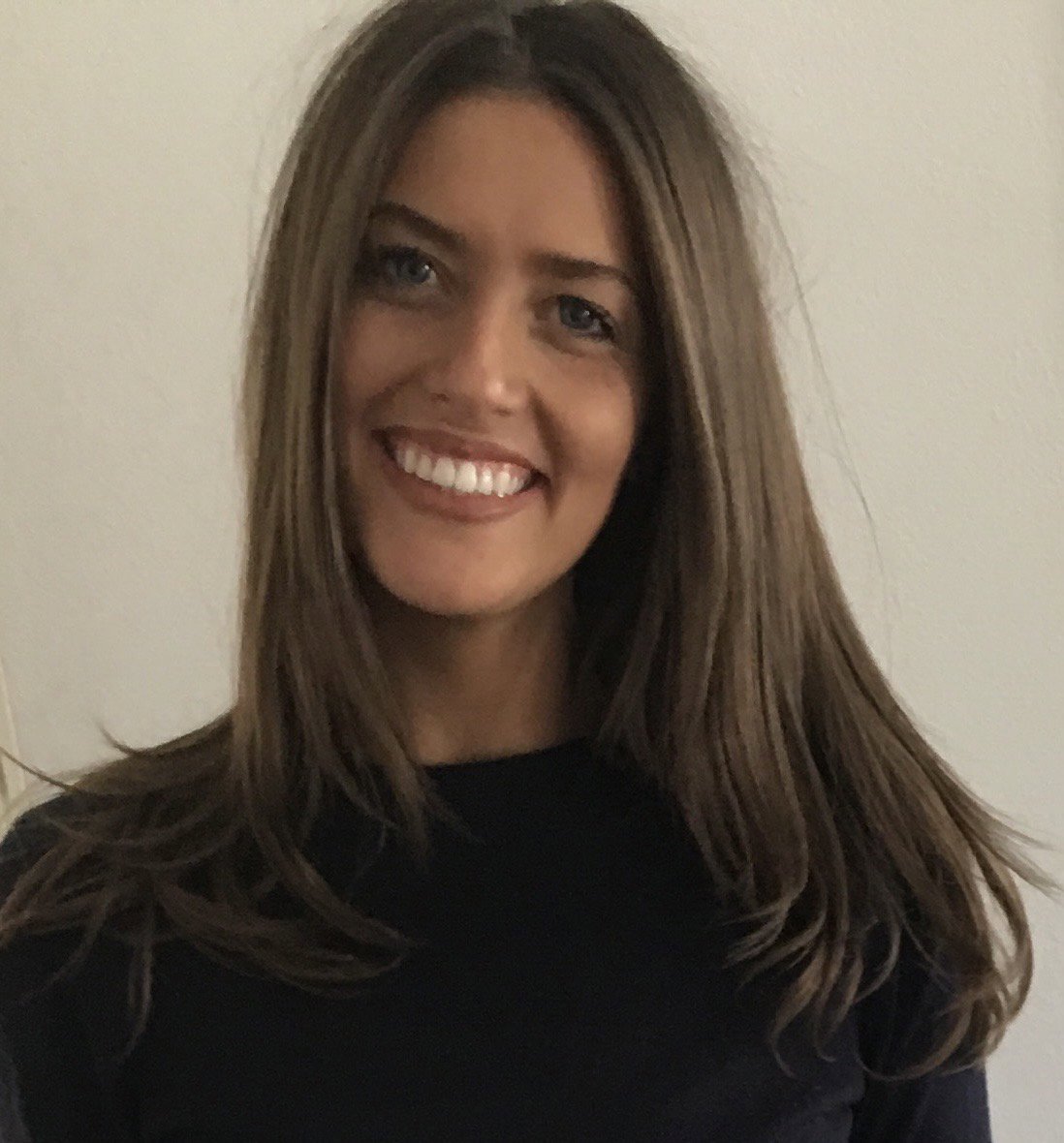 In all my years of work, this Wellbeing Day was one of the best initiatives - a day to hit the reset button, and a day that was all mine.
Lucy Kelly
Senior Investor Relations Manager
Our colleagues in Shanghai chose to spend their day off either immersed in nature or with their families. Icey Zhuang, Marketing Executive and Liv Ji, Marketing Manager embarked on day trips and visited the cities of Lishui and Wenzhou which are close to Shanghai, while Linhui Kang, Sales Executive, spent time with her family.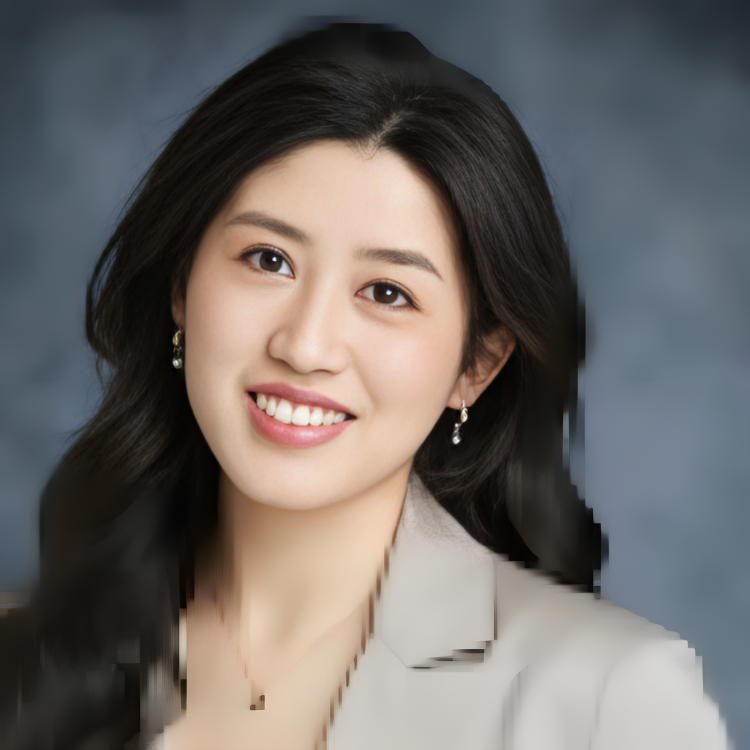 Hyve's Wellbeing Day was an opportunity to spend some quality time with my family. What a wonderful initiative.
Linhui Kang
Sales Executive
In Beijing, Mila Su, Sales Manager Assistant, dedicate her time to a morning Pilates class, and Jenny Zhang, Sales Manager Assistant, opted for an acupuncture session, a treatment rooted in ancient Chinese medicine.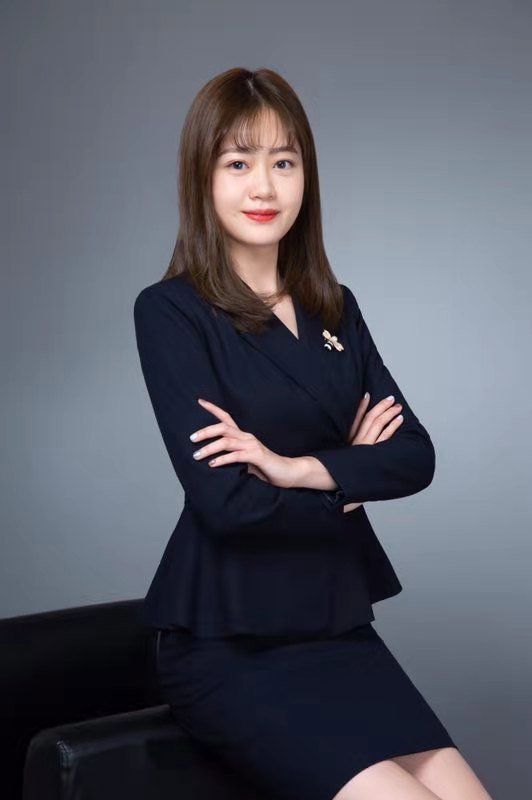 By stimulating the body's acupoints with needles, one can attain therapeutic benefits that extend to both physical and mental wellbeing.
Jenny Zhang
Sales Manager Assistant
Hyve Group HR Director Lucy Powell, commented:
Investing in our people's wellbeing has always been a top priority for us at Hyve. It's been incredible to see our colleagues embrace the opportunity to focus on themselves and return to work with renewed energy.
Lucy Powell
Group HR Director
Hyve's Wellbeing Day reminded us all that prioritising employee happiness and mental health is not just a trend - it's essential.
Our colleagues in New York and Brazil will be taking their day off in the coming months, due to event commitments. So, watch this space as we will be sharing details of what they got up to soon.