Here at Hyve we know that in-person collaboration produces the greatest results. So, when our UK digital marketing team was getting ready to deploy a brand-new customer management tool, it made sense for them to meet face-to-face with our team in New York which has been using the tool for some time. This would provide our teams with the opportunity to share learnings, align strategies and streamline processes, all ultimately benefitting our customers.
Artemis Koutsouva, Senior Digital Marketing Manager based in London, was assigned the mission and boarded a plane to spend a month working alongside our New York team - soaking up all their knowledge and experience, while creating lasting connections which have improved the way our teams work together since.
It was an absolute dream to work with them. Not only were they eager to share their expertise but also their invaluable insights on campaign planning, tactics, and their learnings from past shows and campaigns.
Artemis Koutsouva
Senior Digital Marketing Manager
The idea for this trip came about during a meeting with Stuart Thomas, Hyve's Head of Global Partnerships, who suggested that this would be an excellent development opportunity for Artemis. Stuart emphasised the value of inter-office collaboration: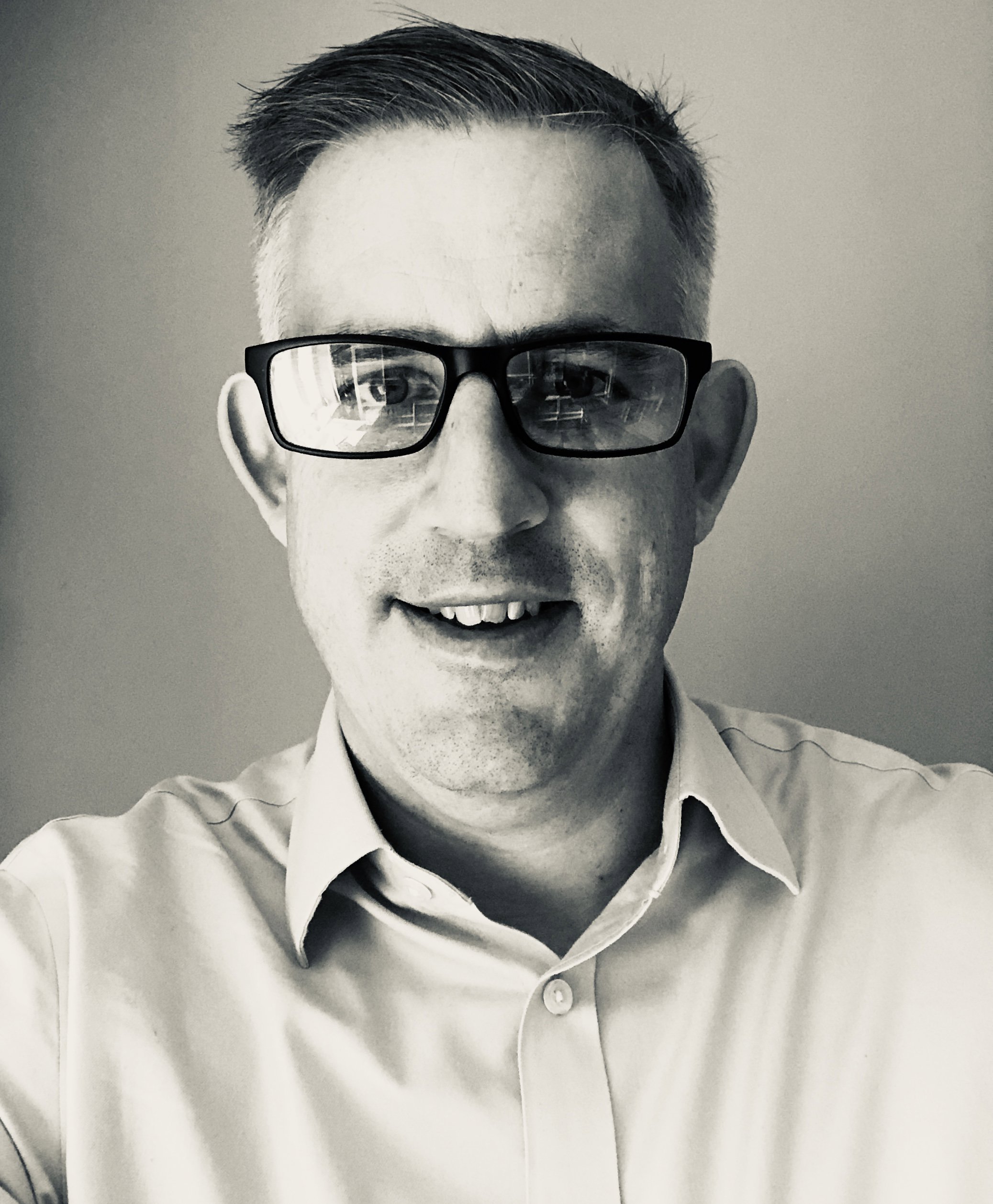 I think we are incredibly lucky with the people we can learn from across Hyve. Sometimes, a little investment in face-to-face time can lead to incredible discoveries.
Stuart Thomas
Head of Global Partnerships
Hyve's approach to developing people is anything but one-size-fits-all. Group HR Director Lucy Powell explains:
We believe that every individual has different needs to help them develop their career. Our leadership team is encouraged to create a meaningful development plan for every individual in their team, based on their specific ambitions and needs. This ensures we not only get the best out of our people, but that we make Hyve a rewarding place for people to work.
Lucy Powell
Group HR Director
Through this secondment, Artemis learned key new skills which she was able to pass on to her team once back in the UK. She struck up lasting relationships which help her day-to-day and gained priceless life experiences.
It was truly an unforgettable experience and I'm still buzzing with excitement as I carry these experiences forward, ready to make a lasting impact in our company's journey.
Artemis Koutsouva
Senior Digital Marketing Manager
---
If Hyve sounds like somewhere you'd like to work, check out our latest vacancies. We're always looking for amazing people to come and join us on our journey.