Joining us as Executive Vice President, Julie will have overall responsibility for Hyve's international EdTech, Global Natural Resources, Retail, Manufacturing, and Engineering portfolios. Working closely with the rest of Hyve's senior leadership team, Julie will play a key role in meeting Hyve's ambitions and growth goals in the coming years.
Having previously led teams at Hyve, Julie will quickly be able to apply her dynamic and inspirational leadership style, combined with her deep understanding of our company and its culture, to hit the ground running at this critical time, as we gain momentum in delivering on our vision. Her connection to customers, commitment to quality and supportive leadership style are qualities we are excited to see return.
Mark Shashoua, CEO, said: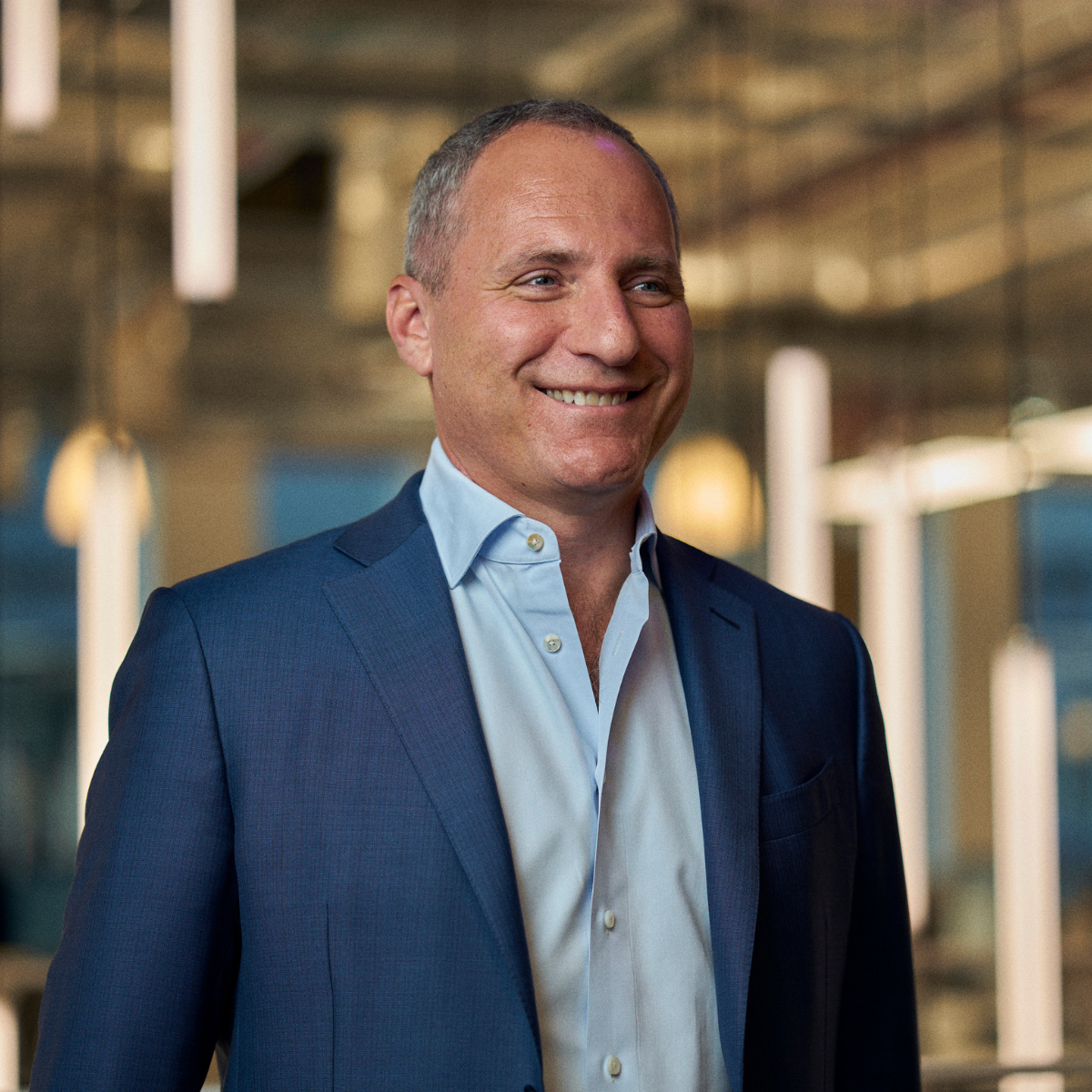 I am delighted that Julie has agreed to return to Hyve in this newly created and strategically important role. Her connection with our purpose of creating transformational opportunities for our customers is undeniable, and I know she will instil energy, rigour and momentum across our teams.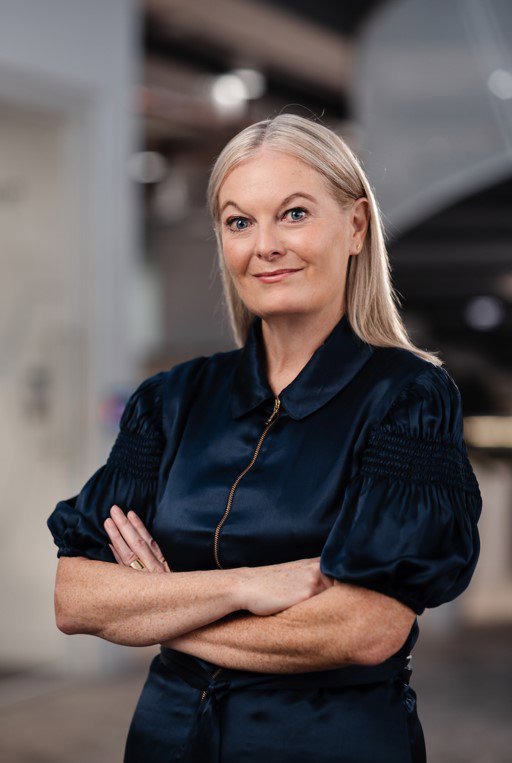 I am thrilled to be joining Hyve at such an exciting time in its journey, as it disrupts the industry and creates the new definition of events. Hyve has always been a hugely ambitious business, with even bigger potential, and I am very much looking forward to coming onboard and unlocking that potential. Whilst it is with a heavy heart I bid the team at Olympia goodbye, this is a dream role for me, and I look forward to supporting the hundreds of amazing people, across 28 brilliant shows, and fully embracing the opportunities which lie ahead.
Julie Driscoll
Executive Vice President
This new role complements the recent appointment of Jose Papa as Executive VP, Americas. Together, Julie and Jose will spearhead Hyve's day-to-day operations, championing commercial focus and operational excellence across our business. This new leadership duo reinforces our commitment to striving for nothing less than the best for all of our customers, globally.
Julie will join Hyve in the new year.
---
For media enquiries, please contact Nikki Griffiths