The EN 30underThirty programme is a year-long scheme designed by Exhibition News and its advisory board to help celebrate and nurture emerging talent across the global exhibition industry. Now in its 8th year, the EN30 programme enables all alumni to foster new and long-lasting connections within the exhibitions community and does this by providing successful applicants with regular networking, educational, and speaking opportunities throughout the year.
Here's what they had to say upon hearing the news:
Been included in EN 30UnderThirty is such an exciting and invaluable opportunity - I'm honoured to be named amongst amazing young talent within the events industry and I'm looking forward to the year ahead.
Anna Wood
Head of Marketing, Bett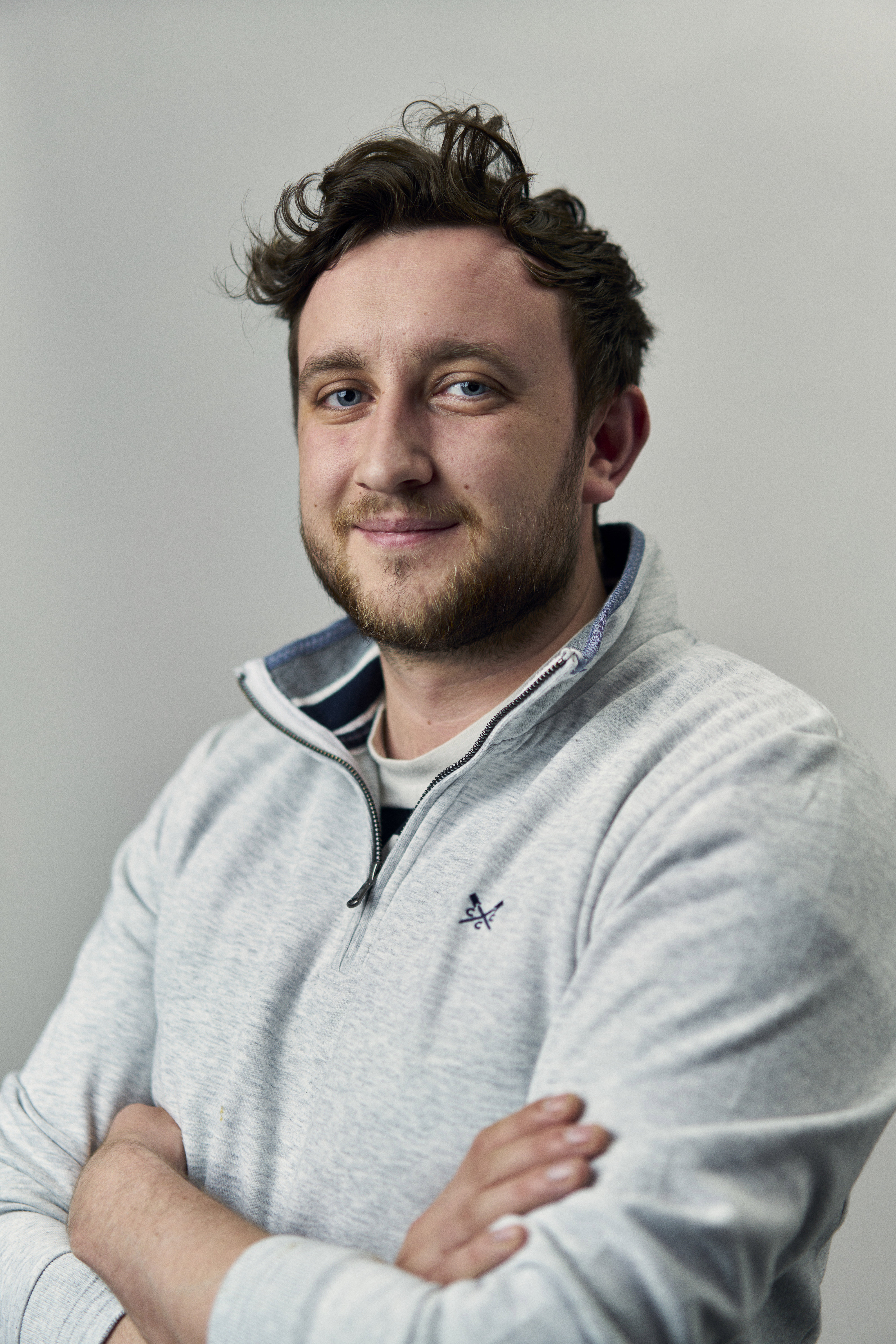 Being named on the 30UnderThirty list amongst all these talented people is one of the highlights of my career to date. Since joining Hyve, I've had nothing but the best support from my manager and the rest of the automation team, and it's very rewarding to be recognised for what we've achieved over the last 12 months.
Declan Bell-Evans
Senior Digital Lead, Connect
I'm thrilled to have been chosen for the EN 30UnderThirty class of 2022! It means so much to have my expertise recognised and highlighted outside amazing young talent in the events industry, especially my fellow Hyve colleagues. I'm really excited to be able to use this opportunity to shout about the amazing initiatives and campaigns we're running across Bett and to emphasise the work Hyve is doing.
Shelby O'Brien
Senior Client Marketing Executive