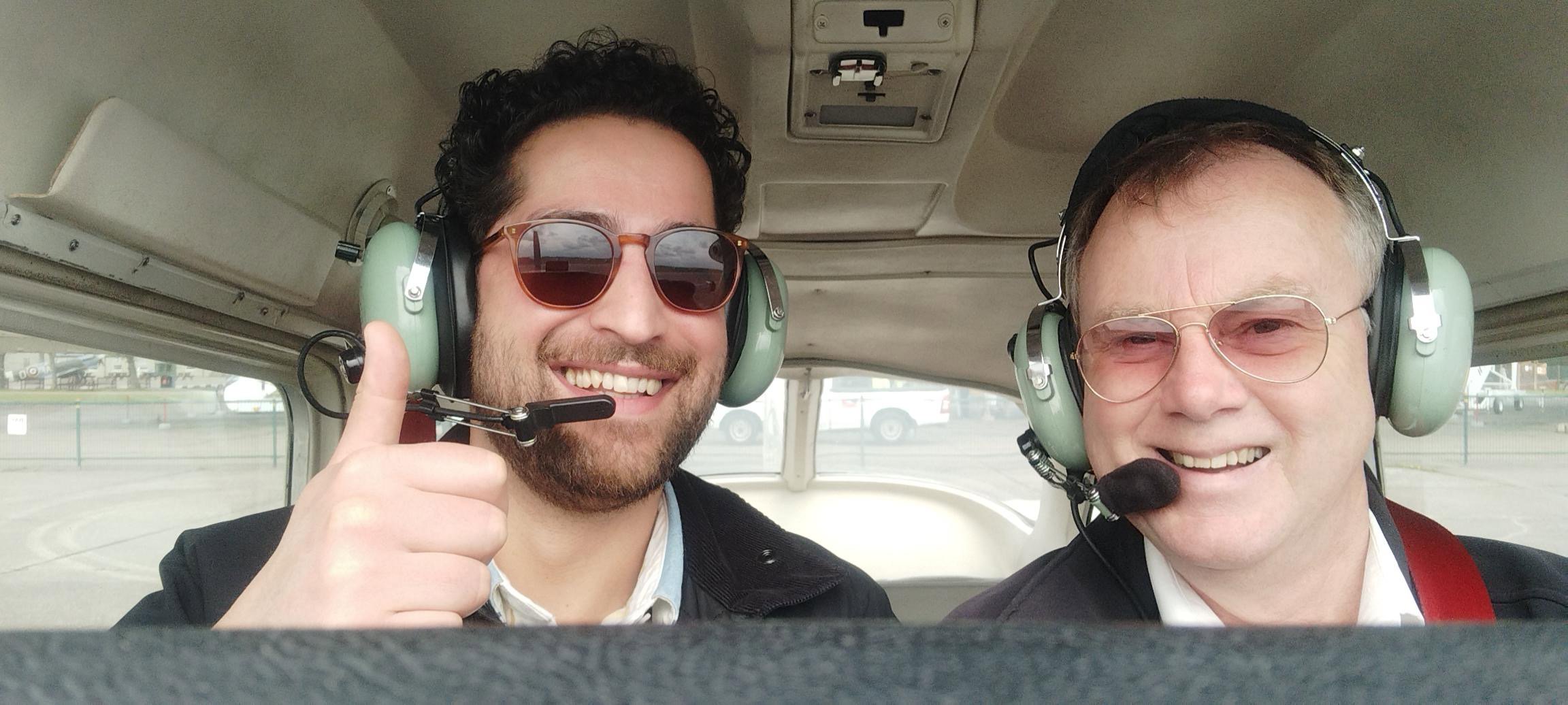 In Q2, our London HQ held a "flying start" competition to reward brilliant work. All event and group functions took part and winners were awarded on a weekly basis with exciting prizes such as cinema tickets, restaurant vouchers, and escape room experiences.
At the end of March, the winners from each team were put into a draw to win the ultimate prize – a 121 flying lesson.
Last week, our winners from the draw arrived at Duxford to take to the skies and had the opportunity to fly a Cessna 152 aircraft. The lesson offered colleagues the chance to learn from an expert instructor, take control of the plane, and take in the incredible aerial views of Duxford and the surrounding areas.
It was an incredible day and here is what some of our Flying Start winners had to say:
"Flying was a truly special experience and the day was really well organised," said Priya Taylor, Procurement Manager.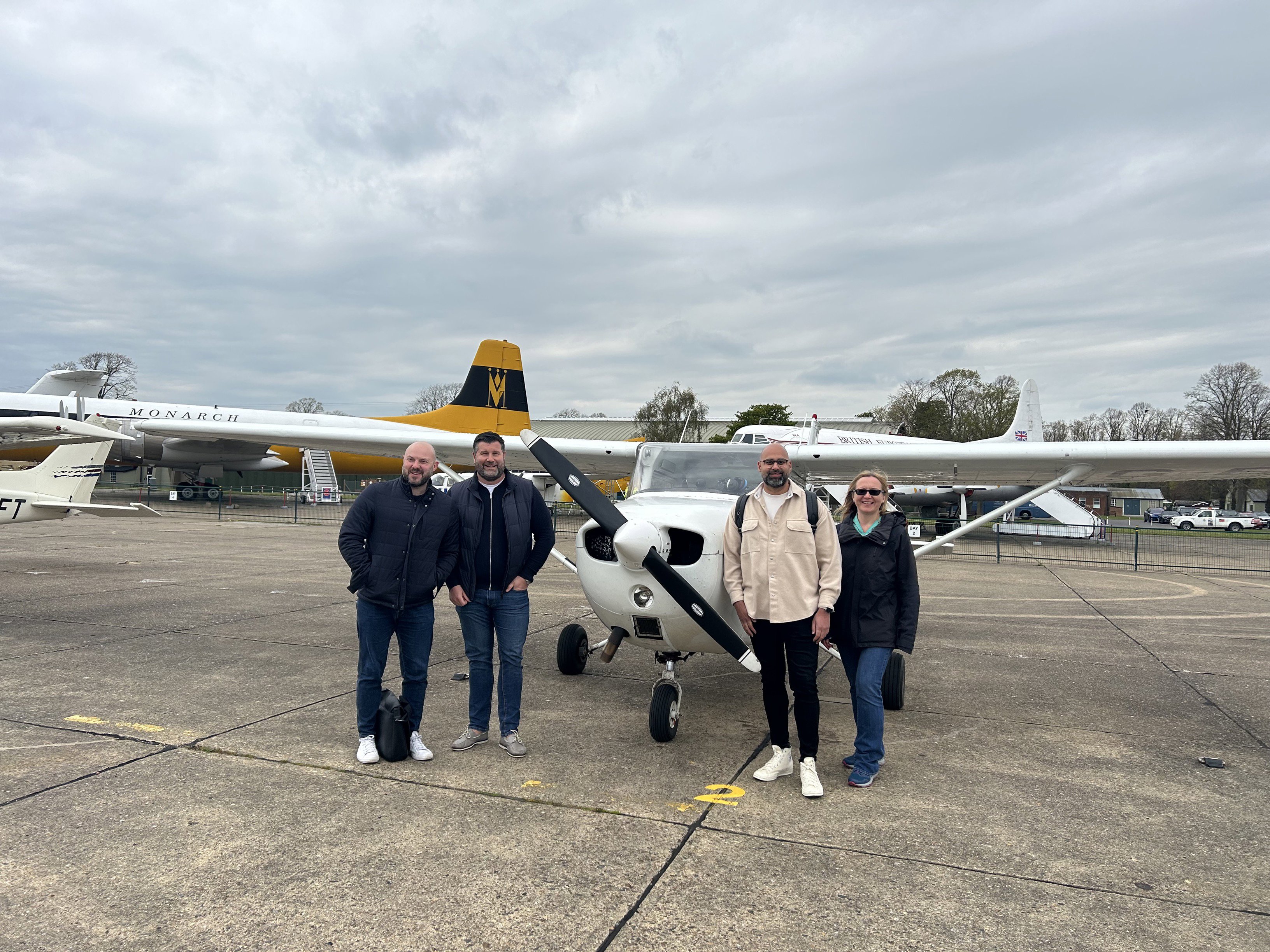 Jonathan Barr, Head of New Business for Shoptalk Europe said: "It felt like a real top gun moment – an incredible experience!"
"A bucket list moment – it isn't often you get a reward of this calibre and the chance to fly a plane," commented Abhishek Munjal, Hyve's Studio Production Manager.
Ciro Dunlop, Spring and Autumn Fair's Key Account Manager said: "Taking part in a flying lesson with all the winners was a blast! I got to meet a great bunch of people from across the business and ticked another experience off my bucket list."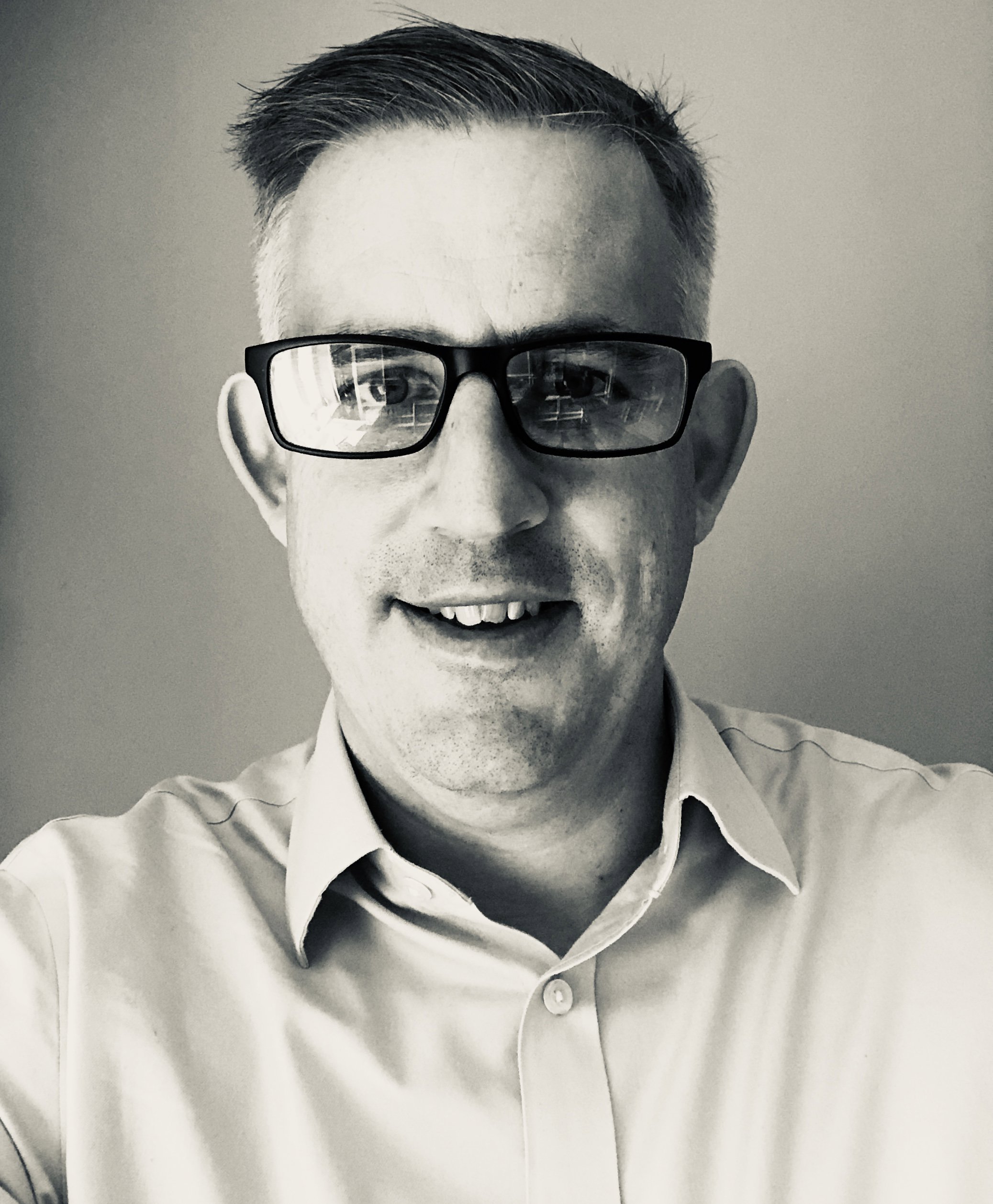 We are so lucky to work with amazing people who drive our events and business forward. We had an incredible day at Duxford.
Stuart Thomas
Head of Global Partnerships
Congratulations again to all the winners and a HUGE thank you to Stuart Thomas for organising the competition and this wonderful day to celebrate our colleagues' brilliant work.